Tag:
Buck Moon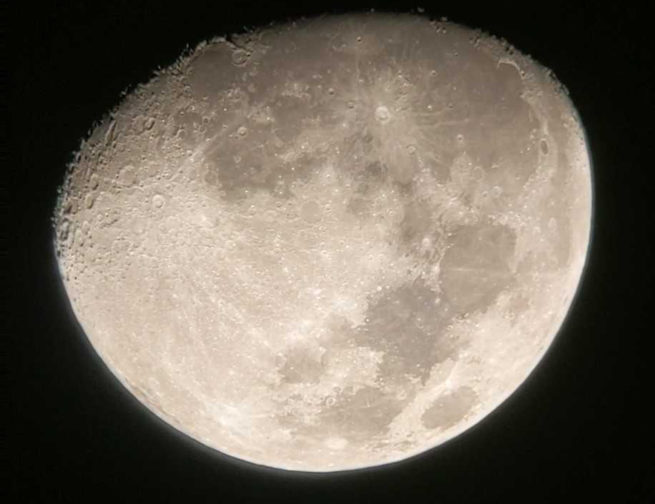 Header Image: Astrophotography picture of the Moon. Image Credit: Nick Lake Saturn, Jupiter, Mars, and Venus are gathering again during the dark hours of early mornings, and another supermoon occurs this month, July 2022. Here's your stargazing guide to help you look up all throughout the month! When And Where To Spot These Five Planets […]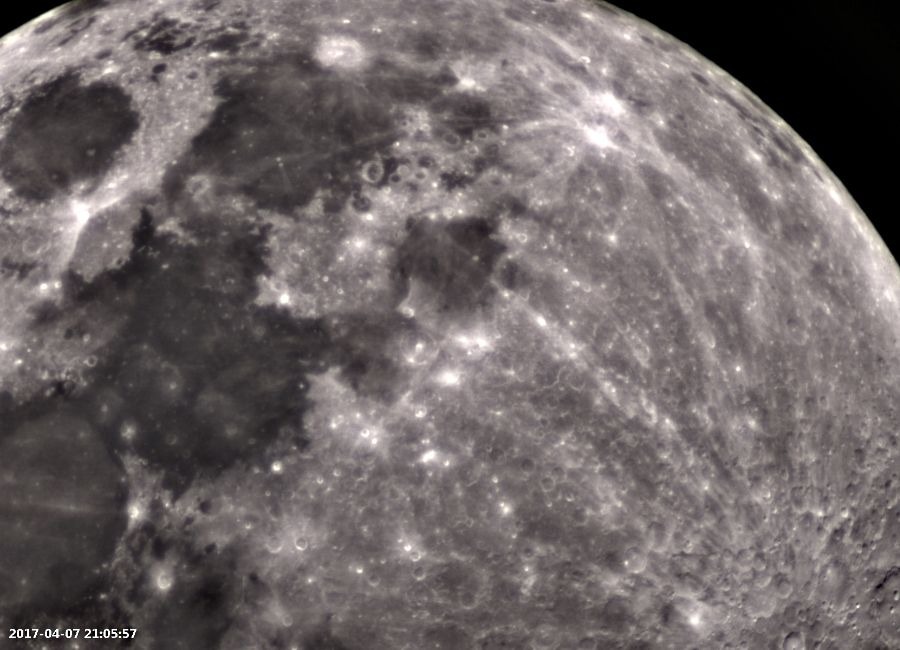 Header Image: The Moon surface as seen via the Adler's Doane Observatory in April 2017. It may be the warmest time of the year for the Northern Hemisphere, but the Earth actually is at its furthest point away from the Sun this month, July 2021. Aphelion—the annual point in Earth's orbit when it's furthest from […]
PURCHASE TICKETS
Your all-access pass to our universe!