Tag:
delta aquariid meteor shower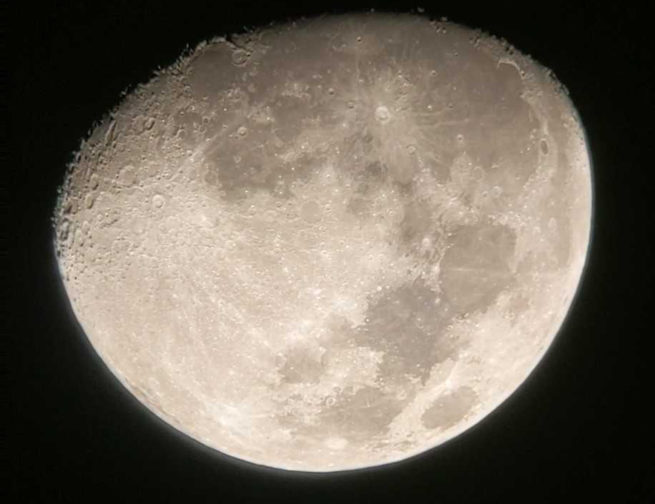 Header Image: Astrophotography picture of the Moon. Image Credit: Nick Lake Saturn, Jupiter, Mars, and Venus are gathering again during the dark hours of early mornings, and another supermoon occurs this month, July 2022. Here's your stargazing guide to help you look up all throughout the month! When And Where To Spot These Five Planets […]
PURCHASE TICKETS
Your all-access pass to our universe!