Tag:
Space Visualization Lab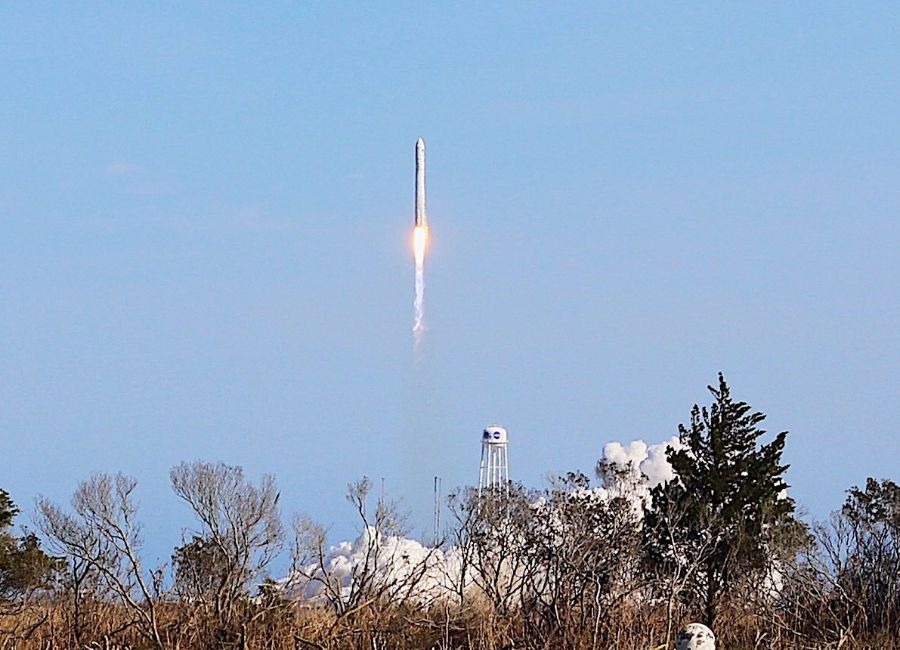 By Jesus Garcia (Electronics Design System Engineer and Educator) and Dr. Geza Gyuk (Astronomer). On Wednesday, April 17, 2019, the Adler sent its first mission to space! This ambitious project was a collaboration between students, scientists, and volunteers from around Chicagoland. Last spring, students from the ITW David Speer Academy, a public four-year charter high […]
PURCHASE TICKETS
Your all-access pass to our universe!