Tag:
Stories From the YOUniverse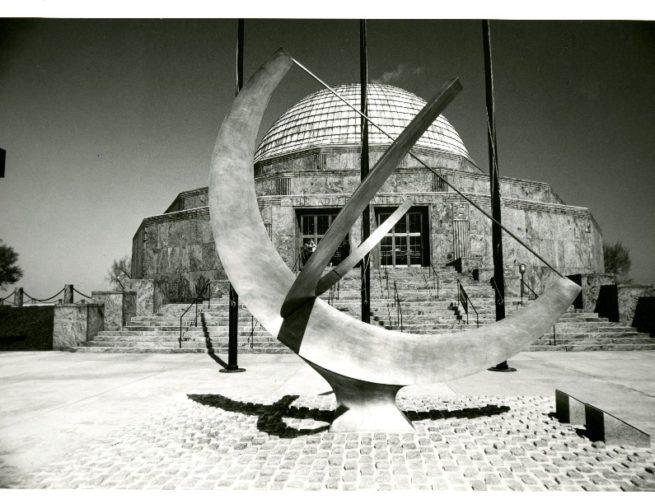 The Adler Planetarium first opened its doors to the public on May 12, 1930. This year, we're celebrating 90 years of looking up on Chicago's lakeshore. Over the decades, we have witnessed the dawn of human spaceflight, watched humankind fly to the Moon and back, launched experiments into space, helped millions of people connect with […]
PURCHASE TICKETS
Your all-access pass to our universe!