Look up. Take a picture. Bring us together.
Founded by Ben Whitehouse, the SkyDay Project is a free citizen art project that encourages people all around the world to stop, #LookUp at our sky, and reflect on how beautiful, dynamic, and important it is to all of us.
Participants are encouraged to photograph the sky as they see it (the sky only and nothing else), and submit their photos directly through the SkyDay Project website (remember to chose the Adler Planetarium Gallery!) or by Tweeting using BOTH these two hashtags #skydayproject and #adlerplanet for a chance to be featured on a live photostream in the Adler's Welcome Gallery the on September 21!
---
Teachers and classrooms are encouraged to participate in Sky Day. Learn how you can engage your classroom with this handy guide!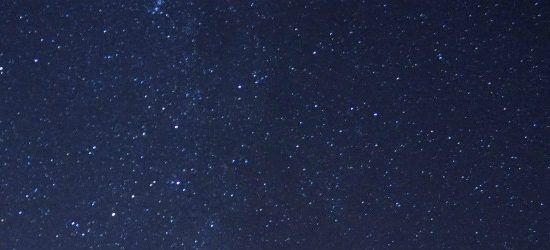 How do I participate?
Get creative! And start taking cool pictures of the sky. (And ONLY the sky!) Make them your own. No one sees the sky quite like you do. And while you are doing so, think about how beautiful our shared sky is—beautiful to look at AND beautiful in the way it supports all life and protects us from the harshness of space. Think about how it isn't something just high up above us but something all around us. Within us and without us. It is the air we breathe and the water we drink. And think about how it wraps completely around our planet, connecting us all as one global family, living and breathing under one shared sky. It only stands to reason we should take great care of it for each other.
Tweet your favorites anytime before Sky Day (September 20) using BOTH hashtags #skydayproject #adlerplanet. There's no limit to how many you can enter but only photos tweeted with both hashtags will be included in SkyDay Project.
SkyDay Project is available for viewing online at SkyDay Project and will be on display at the Adler in our Welcome Gallery the weekend of September 20.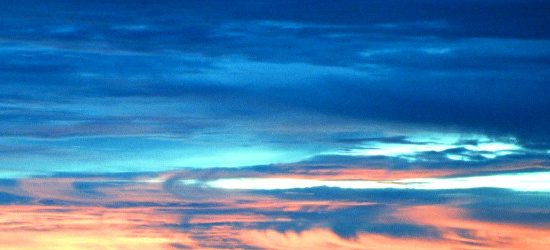 About Sky Day Project
Chicago artist Ben Whitehouse founded the SkyDay Project after hearing Yo-Yo Ma speak about the need for artists to find new ways of using whatever skills they have to serve community—especially young people.
SkyDay Project partners with artists, scientists, and institutions interested in promoting greater understanding of our sky. From the surface of the earth to the edge of space—how does our sky function? The project combines art and science to challenge us to think in new ways about our relationship to the sky and seeks to build a global community that aims to protect our sky for the benefit of all.