Sky Day Project | Sept. 22 – 24

Look up. Take a picture. Bring us together.
Created by the Only One Sky organization, the Sky Day Project is a free citizen artwork project that encourages people all around the world to stop, #LookUp at our sky, and reflect on how beautiful, dynamic, and important it is to all of us.
Participants are encouraged to photograph the sky as they see it (the sky only and nothing else), and submit their photos to Instagram and Twitter using the hashtags #skydayproject and #adlerplanet for a chance to be featured on a live photo stream in the Adler's Welcome Gallery this weekend, September 22–24.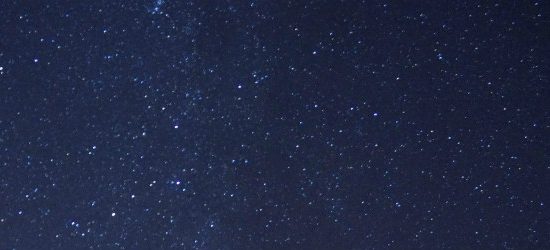 How do I participate?
Get creative! And start taking cool pictures of the sky. (And ONLY the sky!) Make them your own. No one sees the sky quite like you do. And while you are doing so, think about how beautiful our shared sky is—beautiful to look at AND beautiful in the way it supports all life and protects us from the harshness of space. Think about how it isn't something just high up above us but something all around us. Within us and without us. It is the air we breathe and the water we drink. And think about how it wraps completely around our planet, connecting us all as one global family, living and breathing under one shared sky. It only stands to reason we should take great care of it for each other.
Tweet your favorites anytime between September 18 and Sky Day (September 22) using BOTH hashtags #skydayproject #adlerplanet. There's no limit to how many you can enter but only photos tweeted with both hashtags will be included in Sky Day Project.
Sky Day Project will be available for viewing online at Sky Day Project beginning on Sky Day (September 22) and on display at the Adler in our Welcome Gallery from September 22 – 24.
About Only One Sky
Chicago artist Ben Whitehouse created Only One Sky to bring people of all ages together to care about our sky, learn about how it functions and what it's vulnerabilities are, and come together across cultures and borders in a new spirit of ecological citizenship.
Ben is joined in this effort by NASA astronaut and artist Nicole Stott and Northwestern University climate scientist Daniel Horton. With the input of talented artists, scientists, parents, educators, writers, child development experts, and social scientists they are building Only One Sky to be an interactive educational platform that offers teachers, parents, and kids imaginative lesson plans, inspiring ideas, great articles, innovative projects, forums for discussion, and exciting opportunities for international collaboration.