What You Will Discover
Included With Museum Entry +2 Pass
The Universe is vast and largely mysterious, but it's also our home. Earth—and everyone who lives on it—is part of a huge network of exploding stars, swirling galaxies, orbiting planets, and strange features scientists are still trying to decipher.
In Welcome to the Universe, you'll get a clear picture of your place in this jaw-dropping cosmic landscape. With the guidance of a live presenter, you'll explore the Pleiades star cluster, sail past the Andromeda galaxy, navigate the galaxies of the Coma Cluster, and discover hidden wonders of the Universe.
Welcome to the Universe is an HD flat screen experience.
Run Time: approximately 30 minutes
---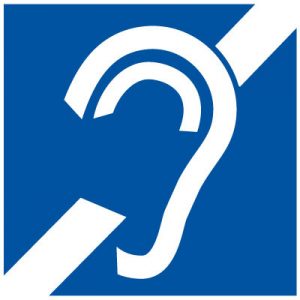 Closed captioning of narration at Adler sky shows (except for Skywatch Live!) is available for guests who are deaf or hard-of-hearing via their personal mobile devices. To access captioning, visit http://adlercaps.org. Assistance with this service is available at the box offices or in theaters.
The Adler also provides assistive listening devices for guests that may need support hearing shows and presentations in all three theaters. Guests can learn more and check out the system at either box office.