Mars-di Gras

On February 18, 2021, a brand new rover, Perseverance, landed on Mars. Relive the excitement of this historic day!
Hosted by Director of Public Observing, Michelle Nichols and Vice President of Museum Experience & Collections, Dr. Andrew Johnston via Adler YouTube
While the world observed Mardi Gras, the Adler Planetarium reveled in Mars-di Gras—a celebration of our favorite red planet and humanity's determination to explore it. Mars-di Gras brought together Adler expertise (and a festive spirit) to thousands of viewers throughout our city and around the world.
As the rover closed in on Mars, a live broadcast from the museum highlighted past achievements in Mars exploration, gave viewers an exclusive look at rare Mars-related artifacts from our collection, and connected the story of Perseverance to some of the stories of space exploration featured in our exhibitions. Adler staff also interviewed two Jet Propulsion Lab experts associated with the Perseverance rover, facilitated live discussions and provided commentary during the rover's intrepid landing! 
Presented by:

MORE MARTIAN EXPLORATION WITH THE ADLER
A Martian Sensation: Maps, Delusion, and the Mars Canals
In this online exhibition, learn how the mapping of Mars led to the alleged observation of "canals," helping set the stage for an enduring fascination with the red planet.
AI4Mars
Join the team of Adler Zooniverse citizen scientists from around the world who are helping rovers use machine learning to classify and avoid troublesome terrain on Mars.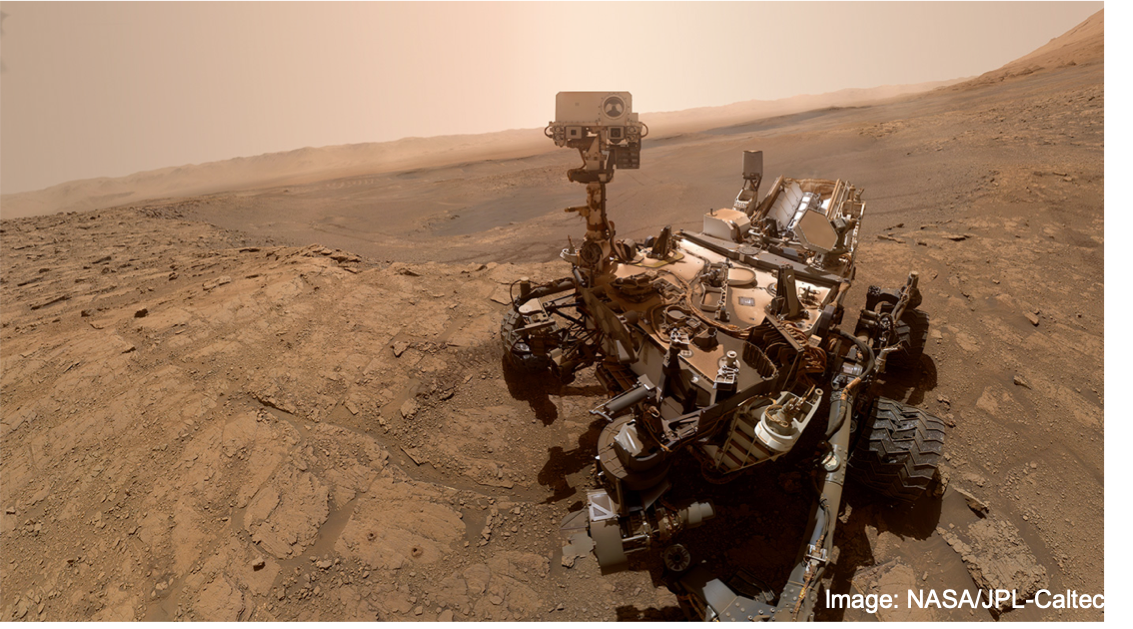 Contribute to real scientific research
Flight of Ingenuity (animation)                                                                                                      Fly-through over the Perseverance rover region of interest from the perspective of the Ingenuity helicopter that's currently hitched a ride to Mars on the belly of the Perseverance rover.
Remembering Opportunity: The Little Rover that Could (blog)
Let's Do Science: Planet Oobleck Challenge (video/activity)                                                    Scientists and engineers design spacecraft to land on Mars. Want to give your own planetary exploration a try? Make a planet surface out of oobleck…and try to land a spacecraft there!
Let's Do Science: Ice Explorers (video/activity)                                                                          There's water ice on Earth, and there's water ice on Mars! Explore ice in this freezingly fun activity.
The Problem With Terraforming Mars (article)
Ted Talk: Let's Not Use Mars as a Backup Planet (video/talk)
Reach: A Podcast for Kids "To Mars!" episode (podcast)
PURCHASE TICKETS
Your all-access pass to our universe!