On Tuesday, April 24, 2018, the Adler Planetarium's Women's Board hosted its annual Women in Space Science Award Celebration. For fifteen years, the Women's Board has recognized trailblazing women in science, technology, engineering, and math (STEM) with the goal of inspiring young women to pursue careers in these disciplines.
In addition to an award luncheon, which featured a keynote presentation given by honoree Dr. Rosaly Lopes, the celebration included a private afternoon program for approximately 250 young women from Chicago-area schools. Led by the award recipient and Adler astronomers and educators, students engaged in hands-on, minds-on STEM workshops.
The Women in Space Science Award Celebration raises funds to support a variety of the Adler's STEM education programs.
Meet 2018 Honoree Dr. Rosaly Lopes
Dr. Rosaly Lopes is a planetary geologist, volcanologist, an author of numerous scientific papers and several books, as well as a proponent of education.
She is currently Senior Research Scientist at NASA's Jet Propulsion Laboratory and was recently appointed as the first female Editor-in-Chief for Icarus, a scientific journal dedicated to the field of planetary science. Her major research interests are in planetary and terrestrial surface processes with an emphasis on volcanology.
"I had a fantastic experience lecturing at the Adler in 2013. I am delighted to return to the Adler to receive such a great honor. Inspiring the public and young people is a fundamental activity for all scientists." -Dr. Lopes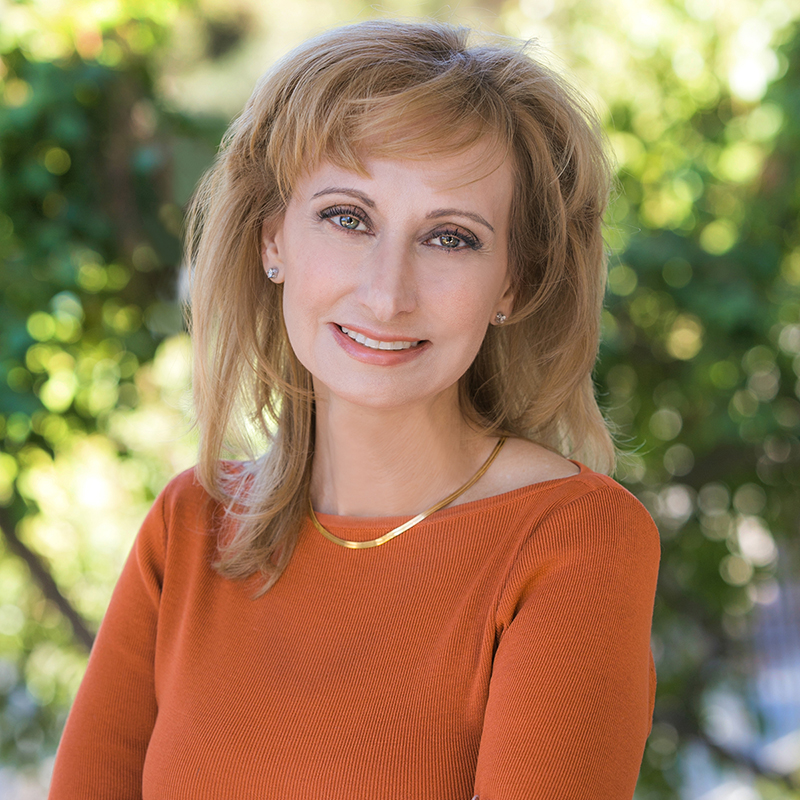 PLATINUM SPONSORS

GOLD SPONSORS

Silver Sponsors
Host Committee
Cynthia Ballew, Adler Planetarium Board of Trustees
Kate Bensen, The Chicago Network
Amy Carbone, Adler Planetarium Board of Trustees
Linda Celesia, Adler Planetarium Women's Board Founding Member
Madeleine Condit, Madeleine Condit & Assoc.
Gillian Darlow, Polk Bros. Foundation
The Honorable Tammy Duckworth, Senator of the State of Illinois
Nancy Gerrie
Julie Goodman, Winston & Strawn LLP
Mary Houpt, Peoples Gas
Sue Keyes, S&C Electric Company
Lisa Lewis, Adler Planetarium Board of Trustees
Brooke MacLean
Shirley Madigan, Illinois Arts Council
The Honorable Lisa Madigan, Attorney General of the State of Illinois
Rosemary Matzl, ITW
Dr. Suzet McKinney, Illinois Medical District
Maryann McNally
Penelope Obenshain
Toni Preckwinkle, Cook County Board President
First Lady Diana Rauner
The Honorable Janice Schakowsky, Congresswoman of the State of Illinois
Kecia Steelman, ULTA Beauty
Barbara Stewart
Joyce Winnecke, PCMA
Past Honorees
2017
BETH MOSES
Chief Astronaut Instructor
Virgin Galactic
2016
WENDY L. FREEDMAN
John & Marion Sullivan University Professor of Astronomy & Astrophysics
The University of Chicago
2015
SUNITA L. WILLIAMS
Captain, U.S. Navy
NASA Astronaut
2014
GWYNNE SHOTWELL
President and COO
SpaceX
2013
AMBER GELL
Rocket Scientist &
Spacecraft Systems Engineer
NASA/Lockheed Martin
2012
DR. FRANCE A. CÓRDOVA
Director, National Science
Foundation
2011
COLONEL PAM MELROY
Space Shuttle Commander
2010
C. MEGAN URRY, PHD
Professor of Physics
and Astronomy
Yale University
2009
HEIDI HAMMEL, PHD
Senior Research Scientist
Space Science Institute
VERA RUBIN, PHD
Research Astronomer
Carnegie Institute
of Washington
2008
BARBARA RADDING MORGAN
Space Shuttle Astronaut
2007
JOAN E. HIGGINBOTHAM
Space Shuttle Astronaut
2006
COMMANDER EILEEN COLLINS
First woman to pilot a space shuttle
2005
MERCURY 13
Thirteen women trained
to be America's first female
astronauts
2004
KATHY SULLIVAN, PHD
First American woman to
walk in space
2003
JILL CORNELL TARTER, PHD
Director of SETI Research
SETI Institute
Lookback: 2017 Women in Science Award Celebration
On Thursday, May 11, 2017, the Women's Board of the Adler Planetarium hosted its annual Women in Space Science Award Celebration.
The Adler presented the 2017 Women In Space Science award to Beth Moses. Beth is the SpaceShipTwo Interiors Program Manager and Chief Astronaut Instructor at Virgin Galactic, the world's first commercial spaceline. Her teams are currently creating the customer cabin, training mockups, and spaceflight training program for Virgin Galactic's future astronauts.
The celebration concluded with a private afternoon program for approximately 250 young women from Chicago-area schools.