Webcomic: A Balloon's Journey to the Edge of Space
Reyhaneh (Rey) Maktoufi
Visiting Researcher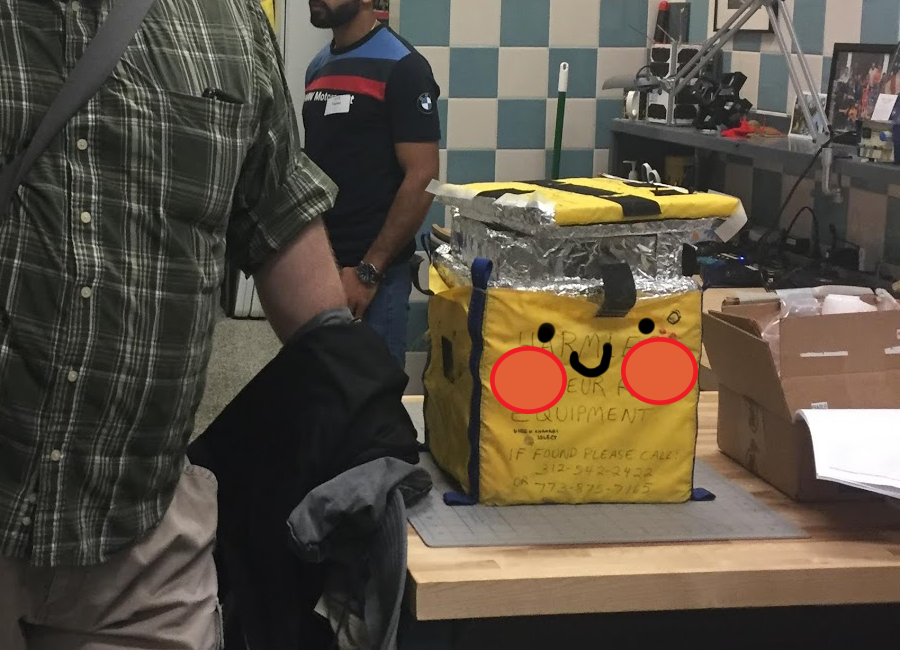 The following is a webcomic created by Adler Visiting Researcher, Reheynah (Rey) Maktoufi! In this comic, you'll meet Defiance, a payload box, who is about to journey to the edge of space with the Adler's Far Horizons' team!
---
In loving memory of Poppy
Defiance remembers Poppy earlier that day in Stratosphere:
Explore more with Far Horizons!
Blog Subscription
Sign Up For Exclusive Content!
Need some Space in your inbox? Subscribe to our newsletter to be the first to receive the latest news on Adler programs, events, and happenings.