Webcomic: "That Black Hole Picture" 101
Reyhaneh (Rey) Maktoufi
Visiting Researcher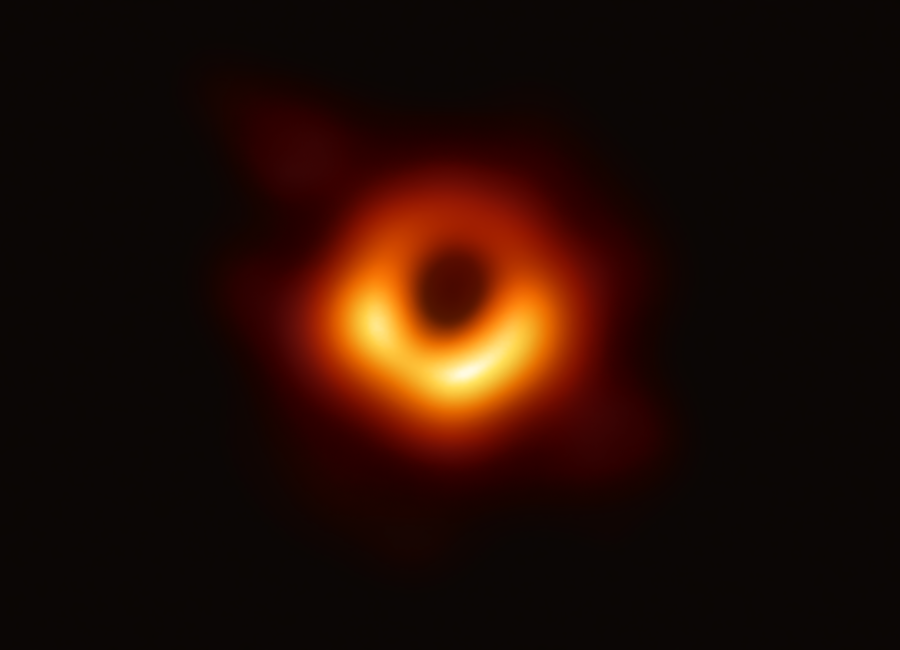 The following is a webcomic created by Adler Visiting Researcher, Reheynah (Rey) Maktoufi! In this comic, learn about the recent black hole picture that was taken by the Event Horizon Telescope team.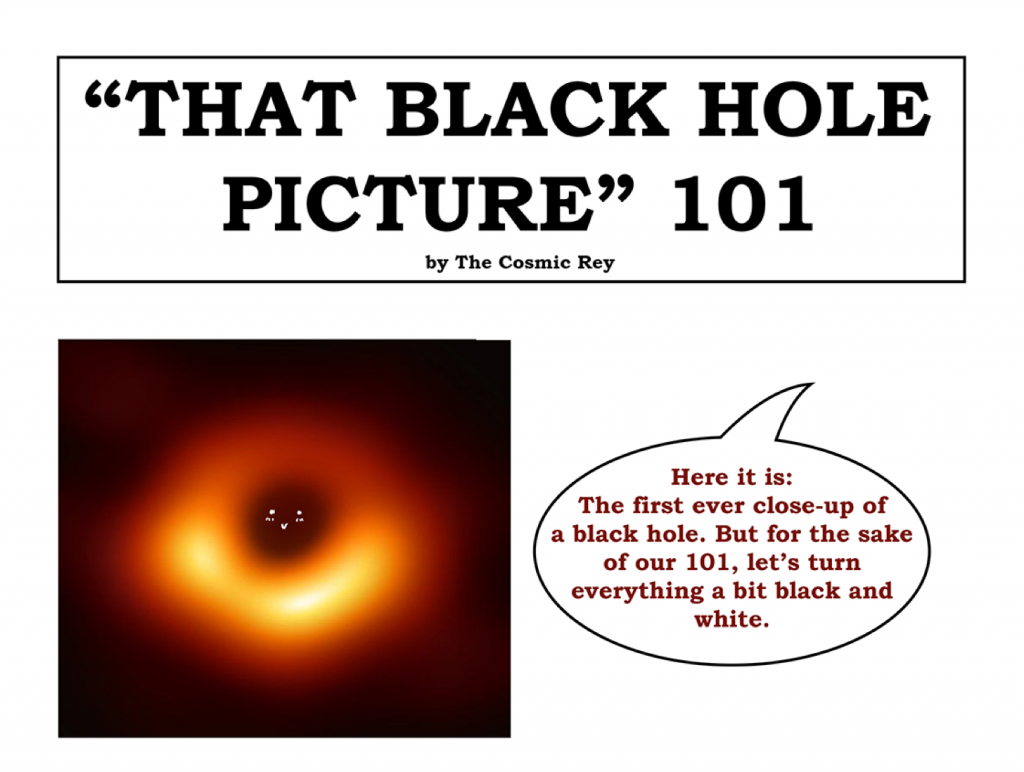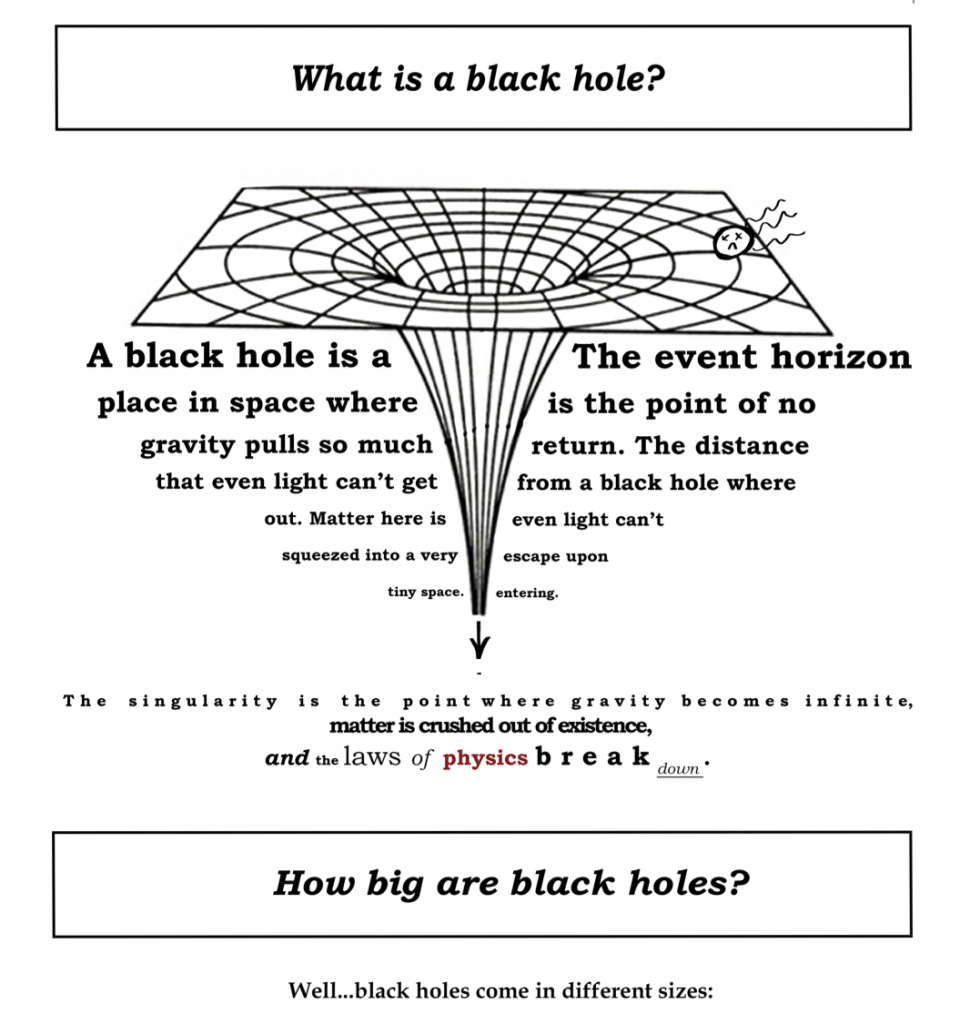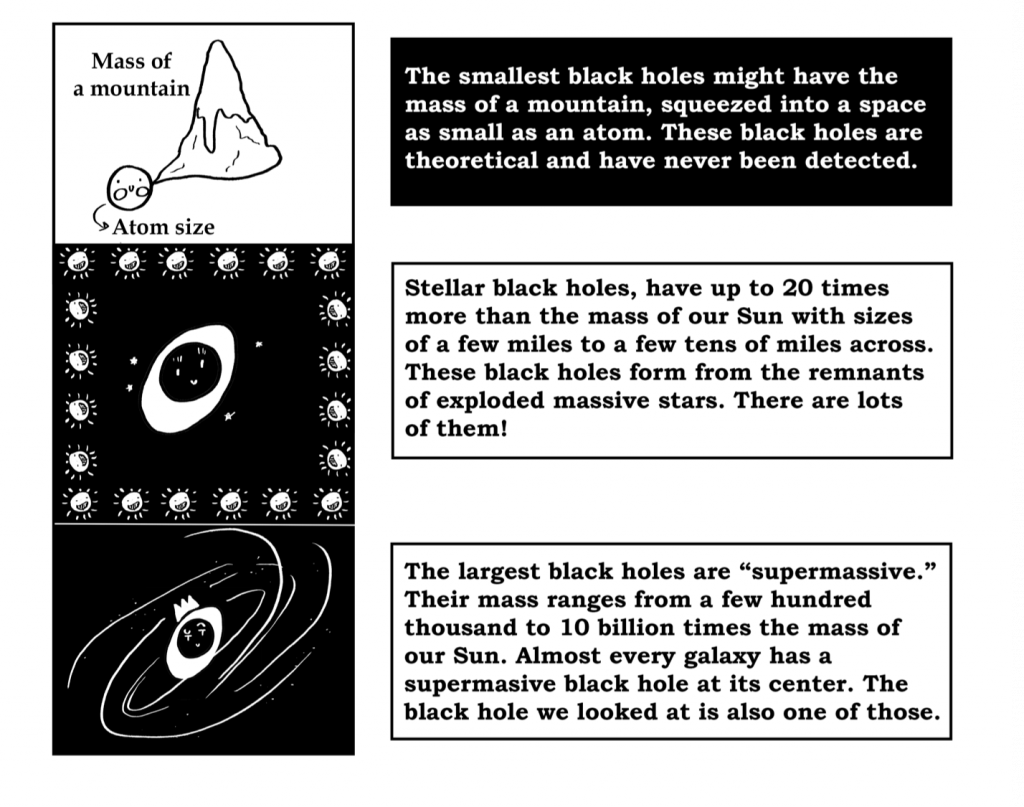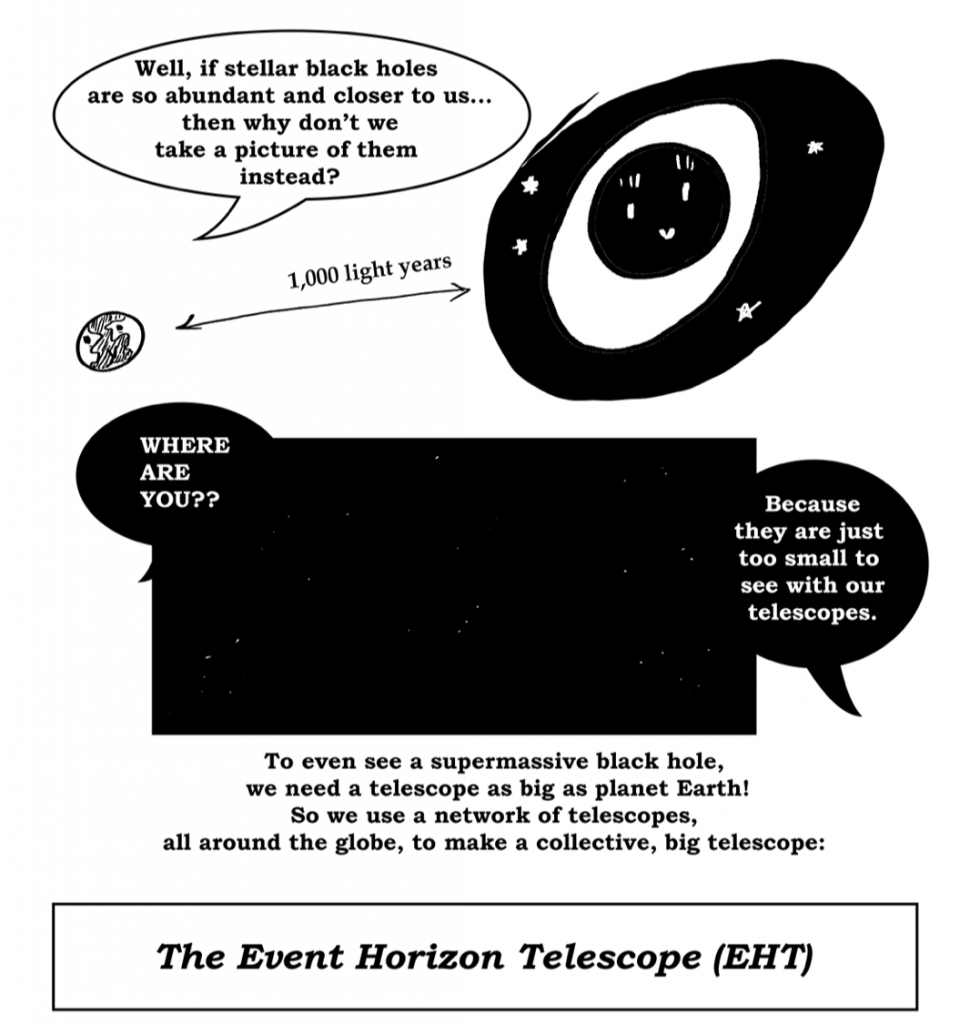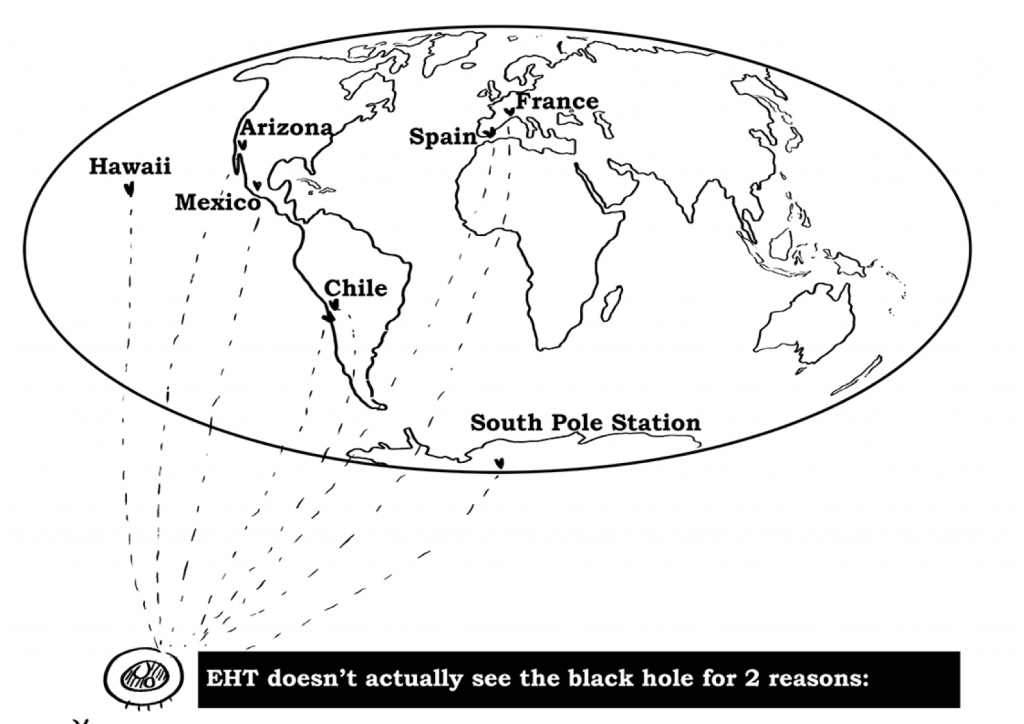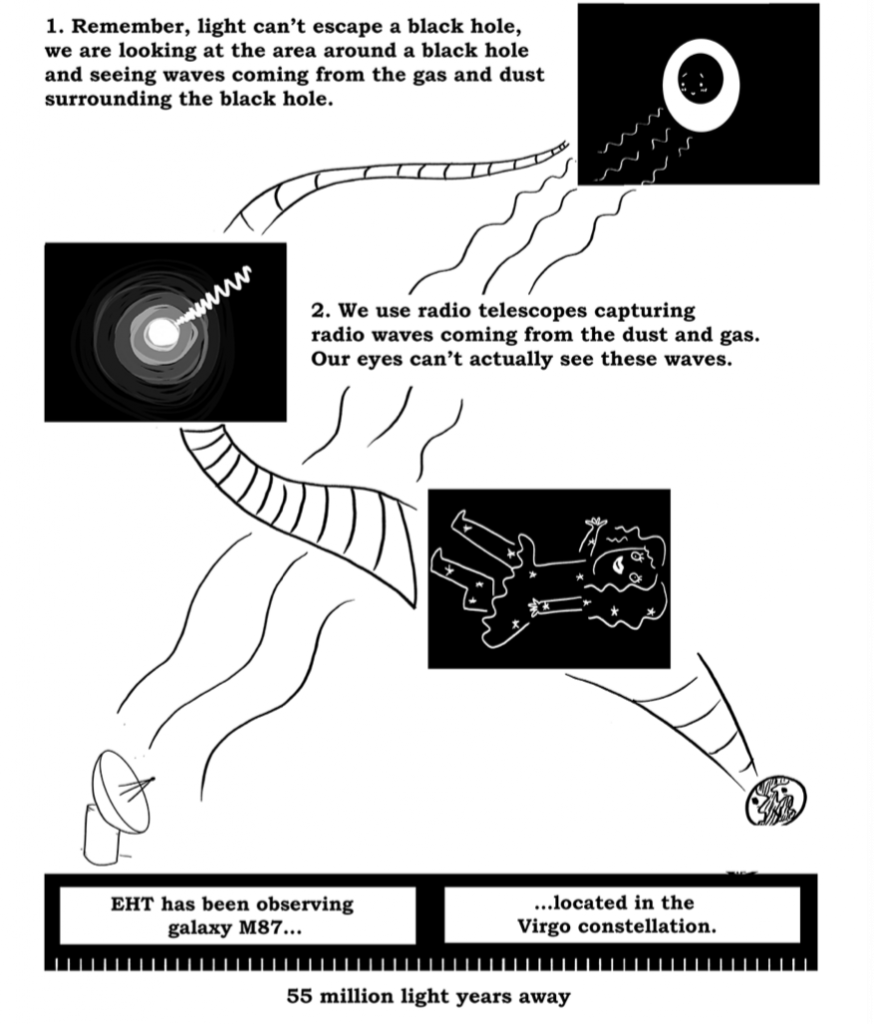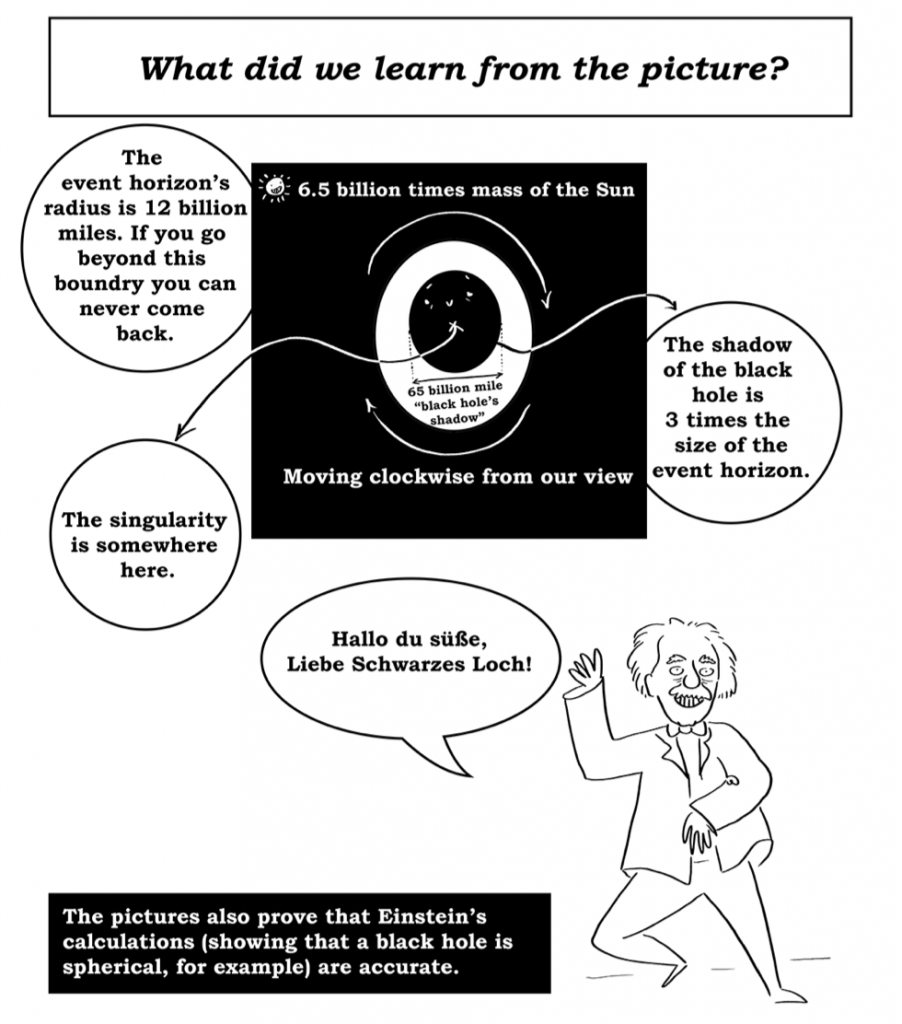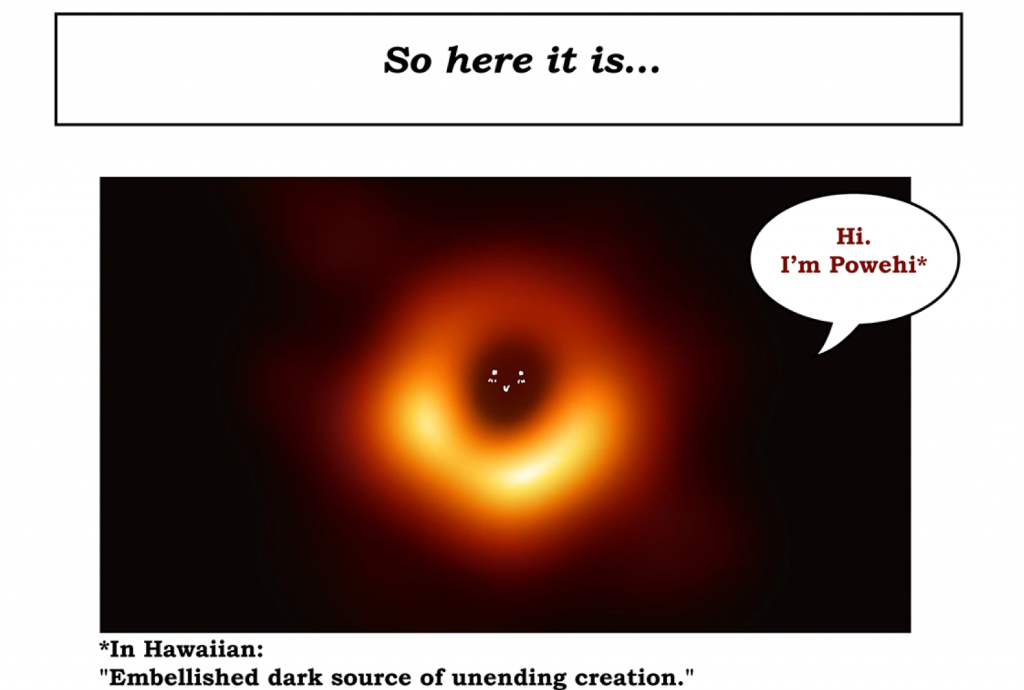 ---
Special thanks to Dr. Geza Gyuk, Michelle Nichols, Dr. Grace Wolf-Chase, Steve Burkland, and Orilla Fetro.
Header Image: Scientists have obtained the first image of a black hole, using Event Horizon Telescope observations of the center of the galaxy M87. Photo credit: Event Horizon Telescope Collaboration
Blog Subscription
Sign Up For Exclusive Content!
Need some Space in your inbox? Subscribe to our newsletter to be the first to receive the latest news on Adler programs, events, and happenings.