Tag:
summer solstice
Celebrate the summer solstice and 25th anniversary of Americas' Courtyard with artist Denise Milan at the Adler Planetarium.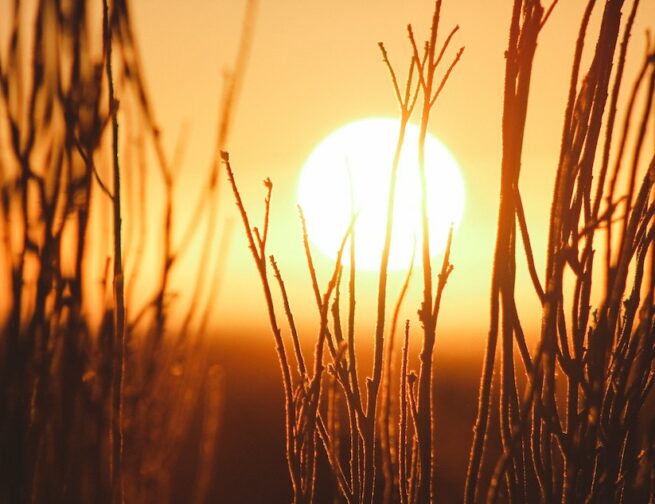 Adler Skywatch: What's in the sky throughout June 2023? See the summer solstice, the full Horse Moon, Venus, and other planets in the sky!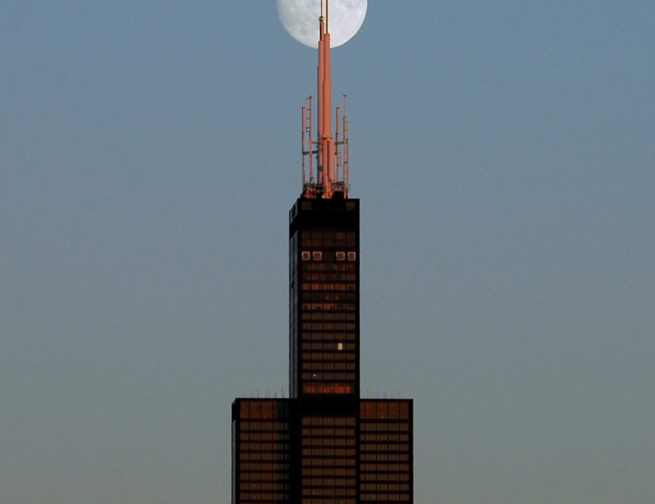 All of the planets visible to the naked eye — and some that aren't visible —are in or near the same quadrant of the pre-dawn sky this month, June 2022. The first planet up is Saturn, which rises in the east-southeast shortly after midnight Central Daylight time through June 14, and shortly before midnight June […]
PURCHASE TICKETS
Your all-access pass to our universe!