Tag:
summer solstice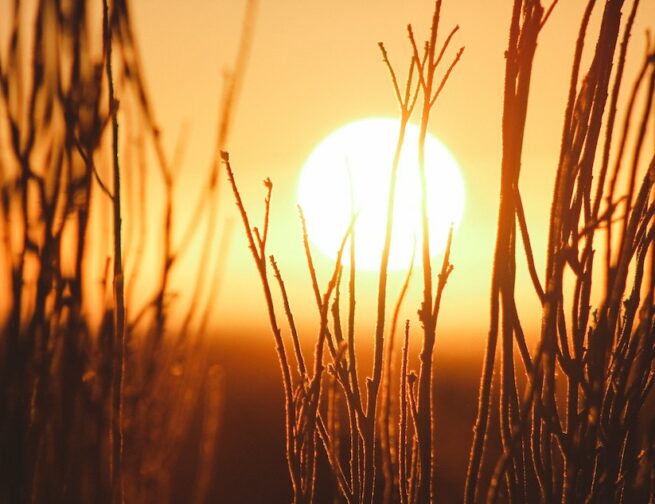 Header Image: The Sun glowing in the sky, with foliage accenting the bright orange and yellow sky. Image credit: Jeremy Bishop via Unsplash Will the Sun stop moving? That's actually a trick question, since the Sun's east–west "movement" in the sky each day is due to the Earth's rotation, not the Sun itself moving. However, […]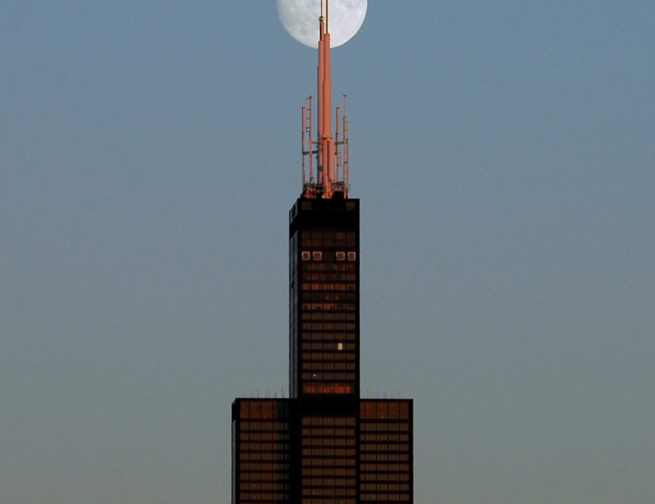 All of the planets visible to the naked eye — and some that aren't visible —are in or near the same quadrant of the pre-dawn sky this month, June 2022. The first planet up is Saturn, which rises in the east-southeast shortly after midnight Central Daylight time through June 14, and shortly before midnight June […]
PURCHASE TICKETS
Your all-access pass to our universe!