Digital Series
Adler Planetarium digital series are unlike anything offered by other museums. Nowhere else will viewers find experiences like live video chats with astronomers who can help you find celestial objects in your neighborhood sky; a musical sketch comedy show that teaches space science in an approachable manner; or time-relevant tours of the night sky with stunning space visualizations. Our collection of digital programs helps us connect with our neighbors while reaching new audiences in Chicagoland and all over the world. Explore one of our series below! 
Skywatch Wednesday

Tour the night sky on select Wednesdays with the Adler Planetarium's Theaters Manager Nick, who uses cutting edge visualizations, NASA images, and astrophotography to show you what you can see in the night sky throughout the year.
Wow! Signal Space Comedy Show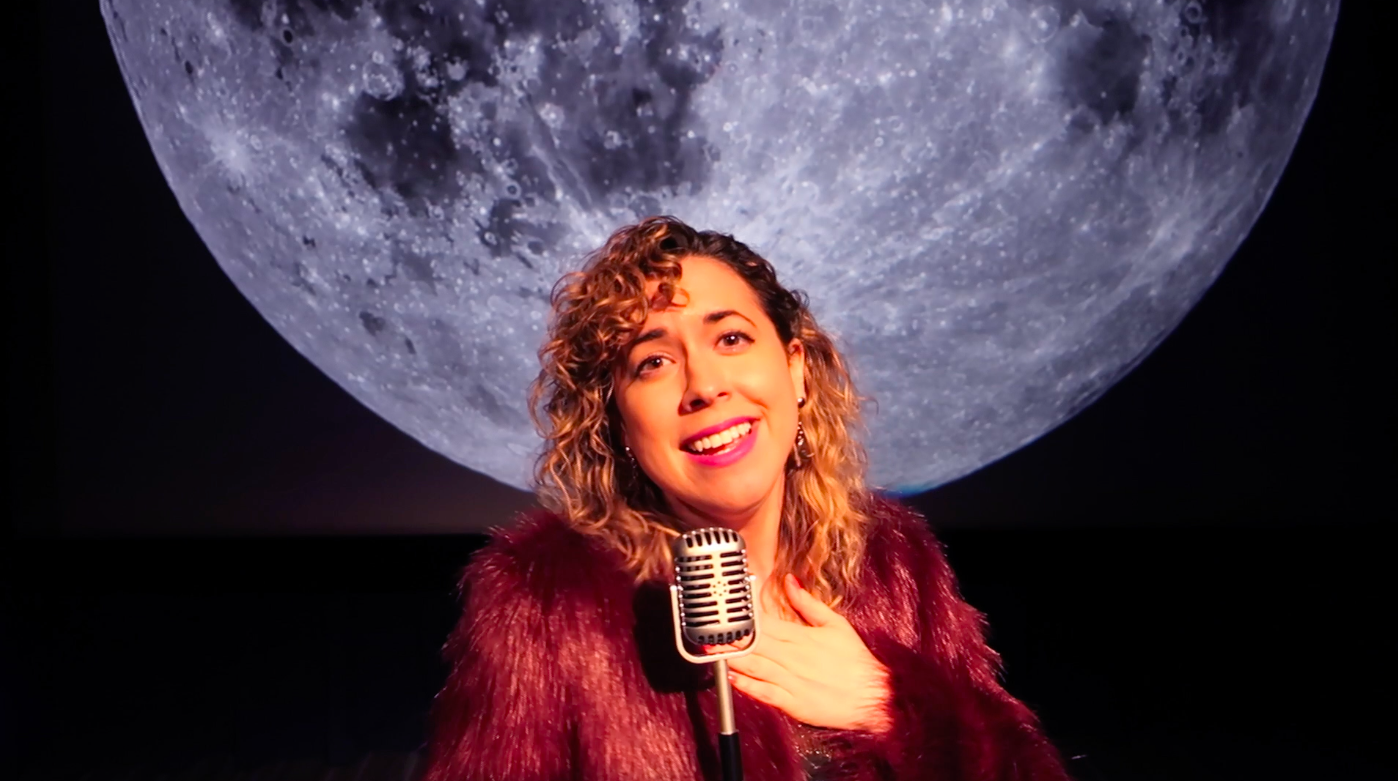 Laugh along with our team for some much needed space science fun! The Wow! Signal is a lightly educational space science comedy sketch show on the internet for adults that covers a variety of topics like dark matter, the Moon, and time travel. You'll laugh at our clever space jokes, sing along to our catchy original songs, and oops…you'll learn stuff about space too!
Sky Observers Hangout
Discover what it means to observe something in the sky—and how to see it for yourself!—with our astronomy educators! Observe upcoming cosmic happenings, enhance your astrophotography skills and see celestial objects through a telescope virtually in this live YouTube series.
PURCHASE TICKETS
Your all-access pass to our universe!