Sky Shows
---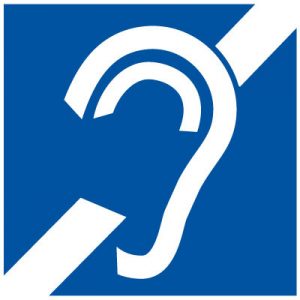 Closed captioning of narration at Adler sky shows (except for Skywatch Live!) is available for guests who are deaf or hard-of-hearing via their personal mobile devices. To access captioning, visit http://adlercaps.org. Assistance with this service is available at the box offices or in theaters.
The Adler also provides assistive listening devices for guests that may need support hearing shows and presentations in all three theaters. Guests can learn more and check out the system at either box office. 
PURCHASE TICKETS
Your all-access pass to our universe!