Tag:
Apollo 13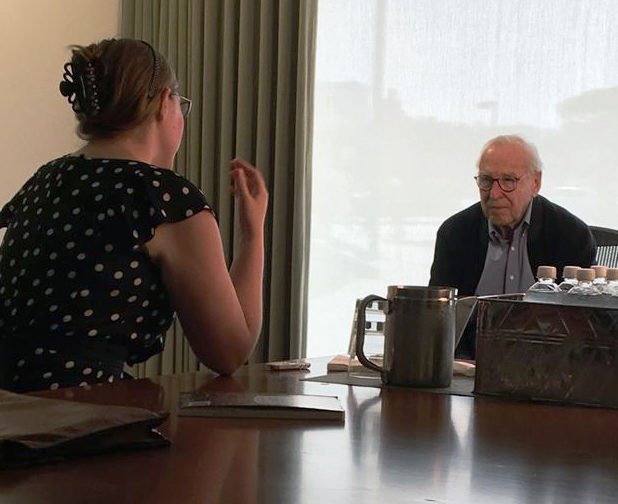 Header Image: Senior Writer Aubrey Henretty interviews Captain Lovell in 2016. It was the second week at home when I remembered what Capt. Lovell said about surviving Apollo 13. The first week had been a blur of stress-cleaning, stress-cardio, hyperproductivity, and Apocalypse Lentil Soup. I am an anxious person even in non-pandemic times, and I […]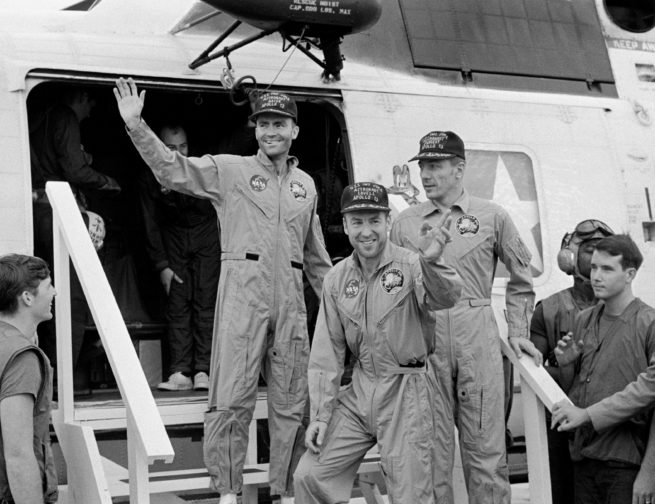 Header Image: Apollo 13 crew returning home after their ocean landing. Image Credit: NASA This month marks the 50th anniversary of the harrowing Apollo 13 mission, which was dangerous and unprecedented. Today, our world faces a very different kind of crisis, but one that is equally unprecedented, with the spread of the novel coronavirus COVID-19. […]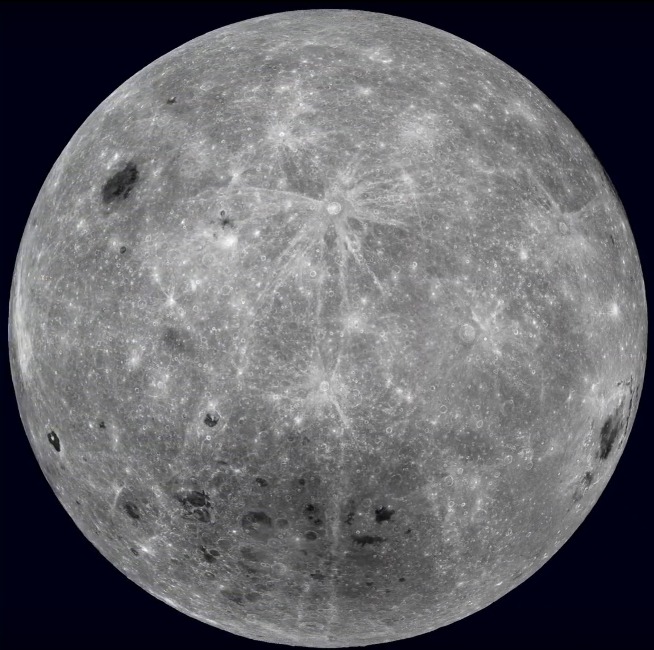 Header Image: The far side of Earth's Moon as seen based on data from cameras aboard NASA's robotic Lunar Reconnaissance Orbiter spacecraft. Credit: NASA/Goddard Space Flight Center/Arizona State University Heads up! We're blasting off into a very SPACE (and Moon) themed weekend. Today, we kick off World Space Week, which runs from October 4-10. This […]
PURCHASE TICKETS
Your all-access pass to our universe!