Tag:
Black History Month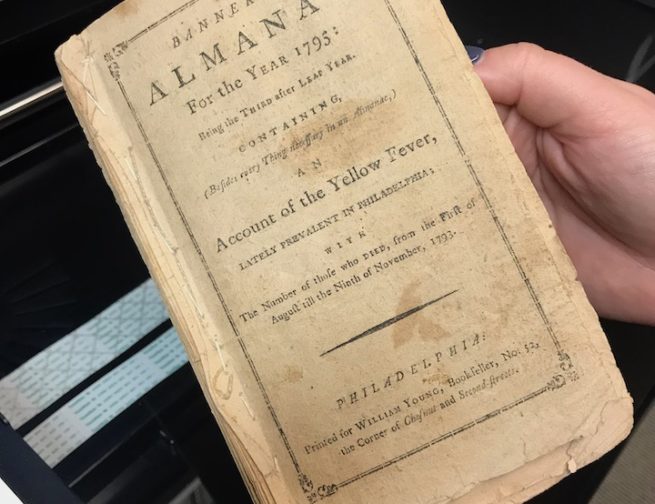 Header Image: Benjamin Banneker's almanac for the year 1795 being digitally scanned for preservation. BENJAMIN BANNEKER'S 1795 ALMANAC Way before we had smartphones, almanacs were an important source of practical information and amusement for many people. African-American astronomer and mathematician Benjamin Banneker (1731-1806), produced several almanacs, which were published over a period of six consecutive […]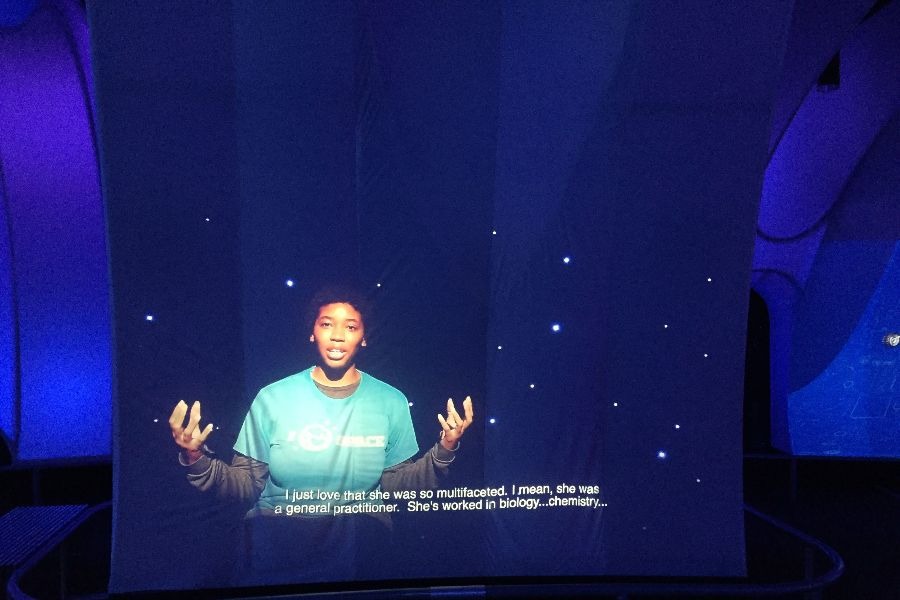 During the month of January, Adler staff members were invited to participate in a video project to talk about the importance of Black History Month. Sign-up sheets were circulated around the museum, and one by one, names appeared on the list. We were ready to talk about the following questions: 1. What does Black History […]
PURCHASE TICKETS
Your all-access pass to our universe!