Tag:
black holes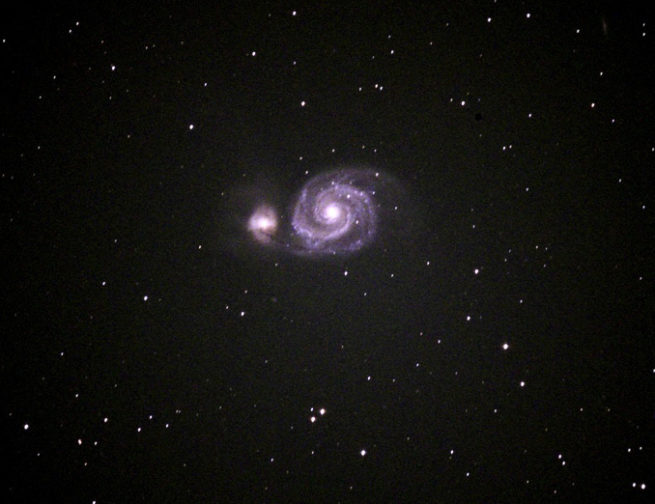 Header Image: A beautiful image of The Whirlpool Galaxy taken by an Adler Planetarium Telescope Volunteer. Image Credit: Bill Chiu Our universe is vast, mysterious, and ever expanding! Astronomers are constantly discovering and uncovering new secrets about space, which we know can lead to lots of questions. What is a black hole? When can you […]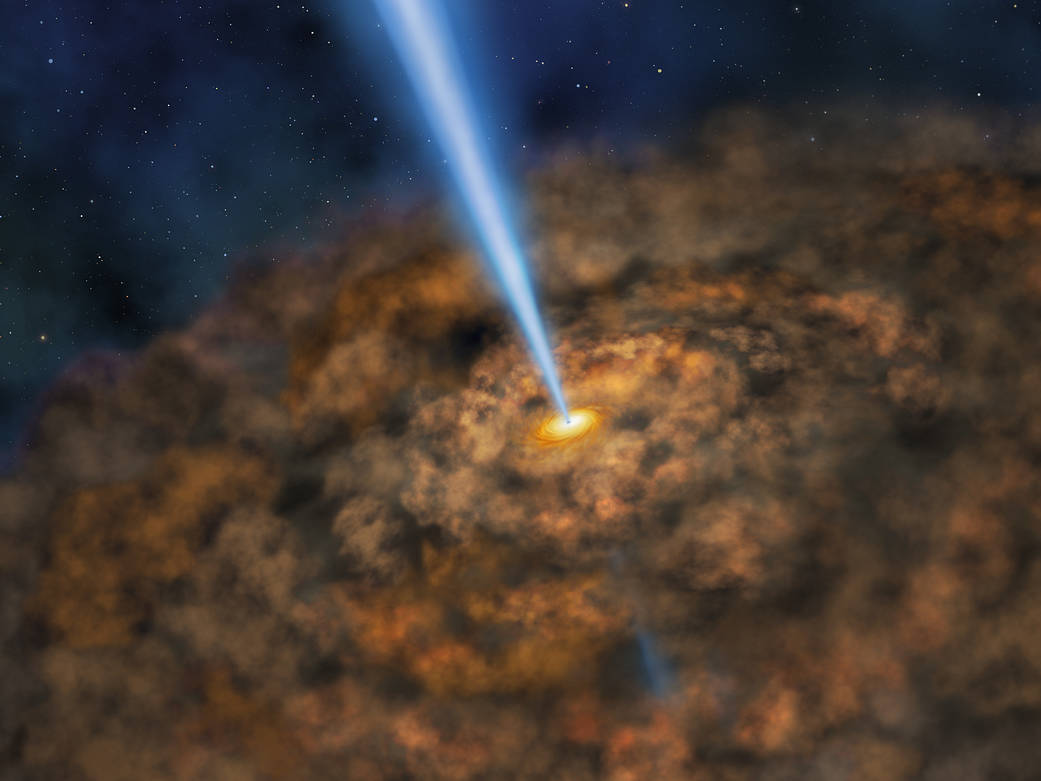 Header Image: An artist's illustration of a thick ring of dust near the supermassive black hole of an active galactic nuclei. Image Credit: NASA / SOFIA / Lynette Cook Ah yes, it is the day after Thanksgiving, and I bet you're currently dealing with the inevitable 'post-feast malaise'. What if I told you that at this […]
PURCHASE TICKETS
Your all-access pass to our universe!