Tag:
Blue Moon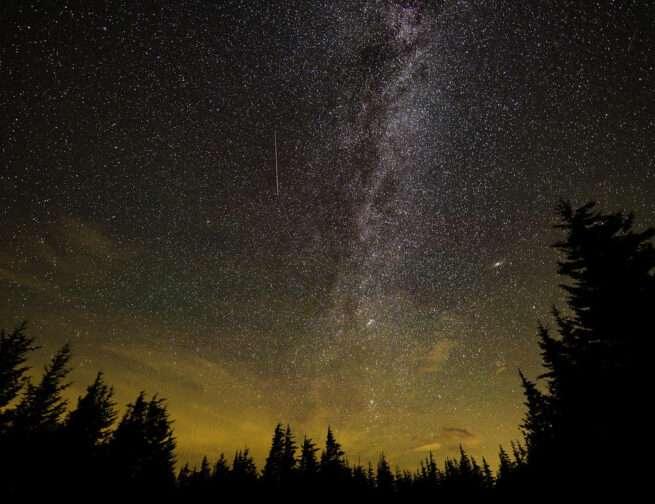 Adler Skywatch: What's in the sky throughout August 2023? See the Perseids Meteor Shower, a Super Blue Moon, the Super Sturgeon Moon and more!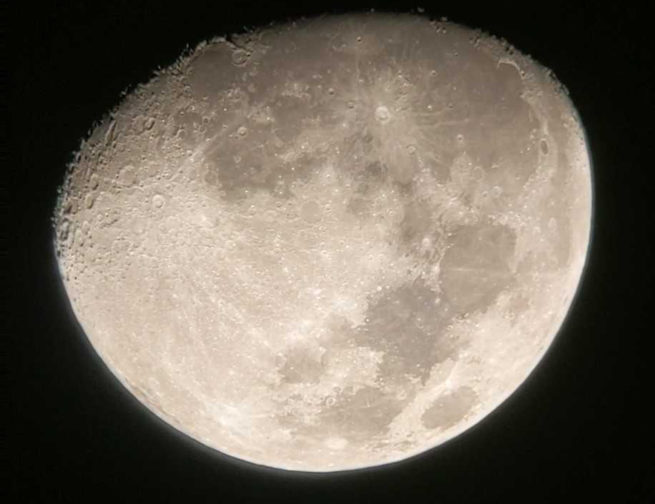 Header Image: Astrophotography picture of the Moon. Image Credit: Nick Lake What, exactly, is a blue moon, and how rare is it? This question seems like it should have a straightforward answer, but as with all things related to language, it's complicated. Absurd, Impossible, or Rare? The phrase blue moon has been around for several […]
PURCHASE TICKETS
Your all-access pass to our universe!