Tag:
Chicago's Night Sky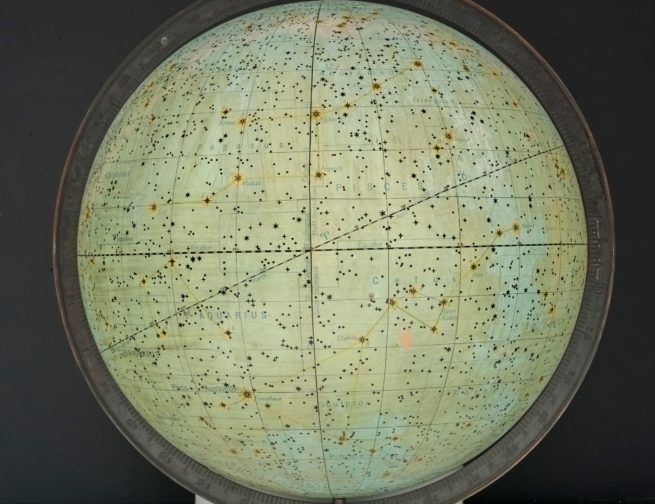 Header Image: This celestial globe from the Adler Planetarium's collection shows the 88 constellations and their corresponding boundaries—which are the light blue lines on the surface of this globe—defined by the International Astronomical Union (IAU).  On January 10, 2016, I was among the millions of music fans who staggered at the news that David Bowie […]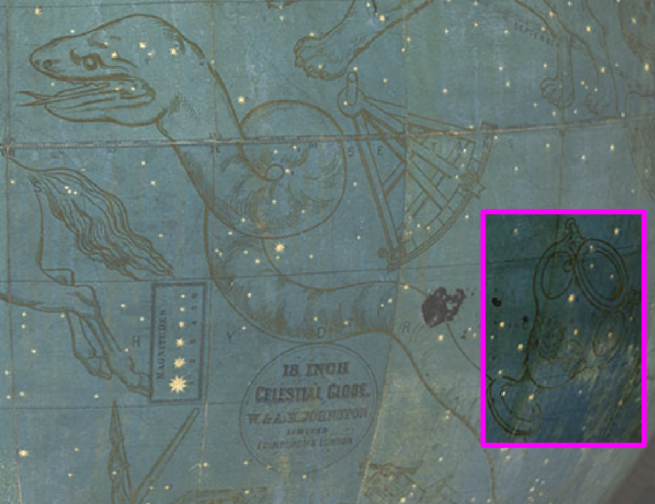 Header Image: Constellation being classified from the Mapping Historic Skies project. Mapping Historic Skies Team: Jessica BrodeFrank, Pedro Raposo, Sam Blickhan, Becky Rother, and Cliff Johnson. The Adler Planetarium opened its new exhibit, Chicago's Night Sky, in November 2019. This exhibit features real science and research from several of the Adler's program initiatives, including Far […]
PURCHASE TICKETS
Your all-access pass to our universe!