Tag:
Digital Communication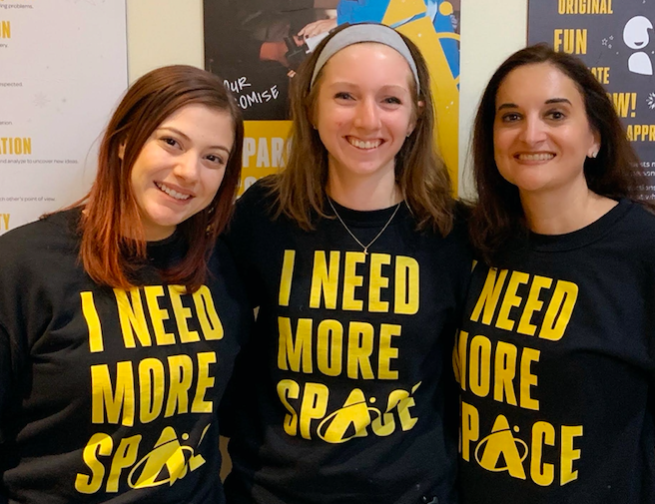 How Adler Staff is Staying Connected During These "Unprecedented Times" Header Image: Staff members of the Adler Planetarium marketing team posing with newly branded Adler sweatshirts in January 2020. On a cosmic scale, there is very little distance between us. However, when you're used to collaborating in person to create memorable experiences for an iconic […]
PURCHASE TICKETS
Your all-access pass to our universe!