Tag:
Doane Observatory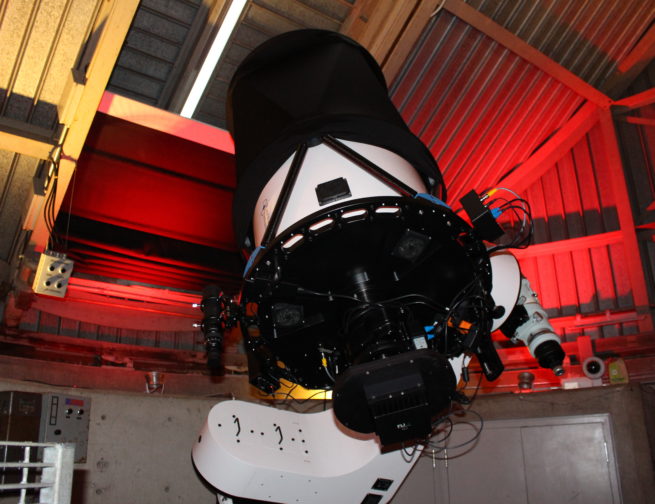 Header Image: Adler Planetarium 24″ reflecting telescope in the Doane Observatory after installation in 2020. Did you know the Doane Observatory is home to the largest publicly accessible telescope in Chicago? Since opening in 1977, the observatory in Chicago has had several telescopes within its walls, and these telescopes have given Chicagoans the opportunity to […]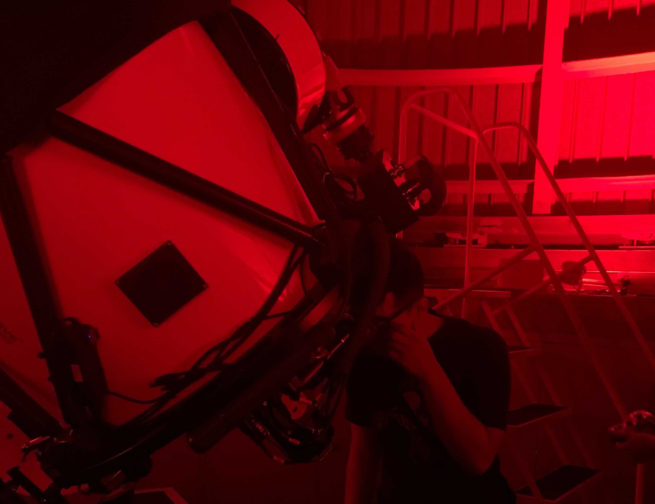 Header Image: A person observing through a telescope in July 2021 at the 'Scopes at the Adler small-group experience inside the Adler Planetarium's Doane Observatory. I was in graduate school, working on a writing project about vision and light and the brain, when I looked through a real telescope for the first time.   The year […]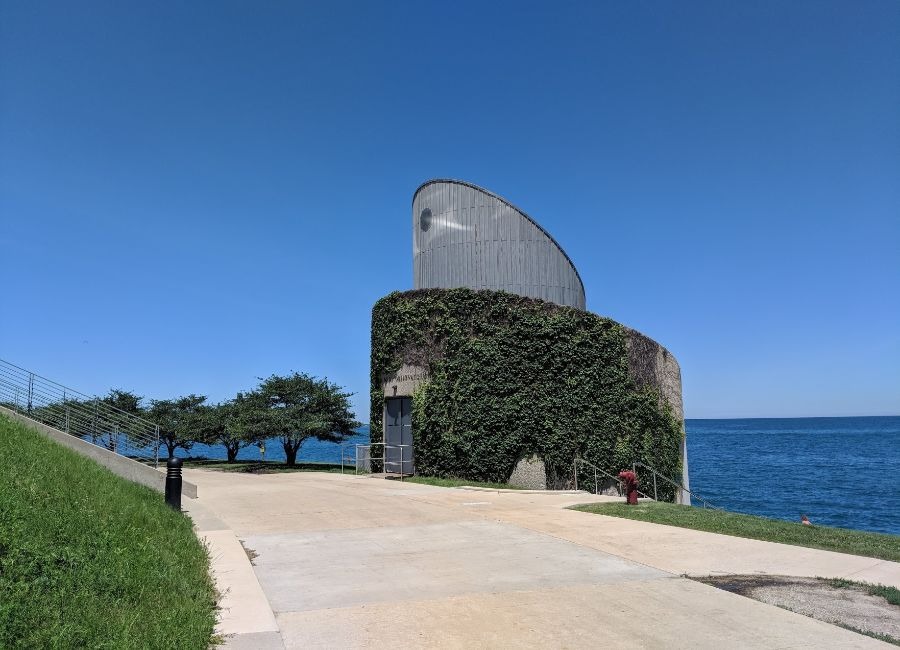 The Adler Planetarium's Doane Observatory has had a bumpy right over the last 12 months. But it's finally back in working condition. Learn about its journey to recovery!
PURCHASE TICKETS
Your all-access pass to our universe!