Tag:
drone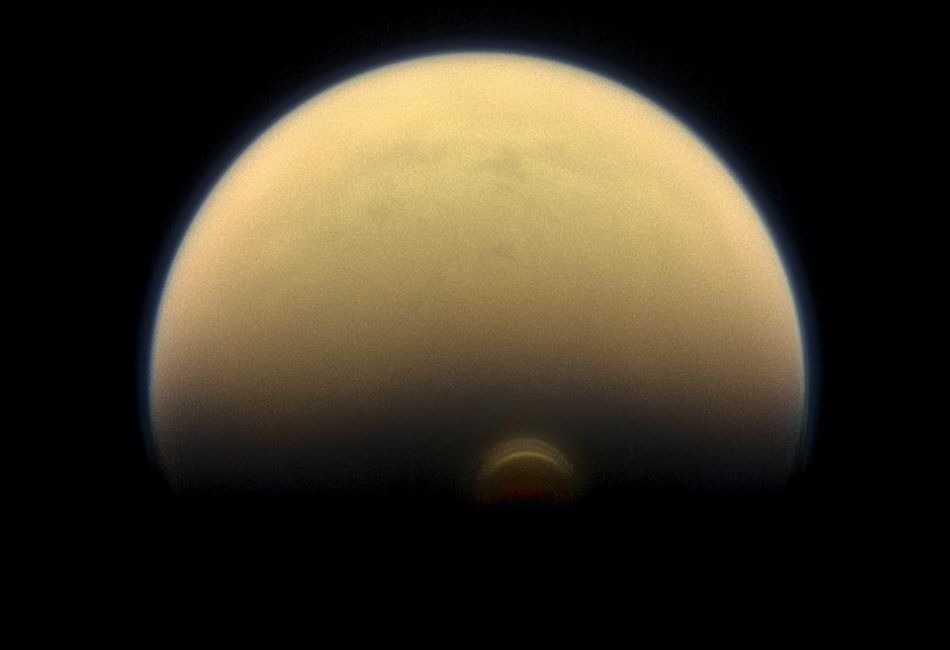 Header Image: Slipping into shadow, the south polar vortex at Saturn's moon Titan still stands out against the orange and blue haze layers that are characteristic of Titan's atmosphere. Photo Credit: NASA/JPL-Caltech/Space Science Institute On the morning of June 27, 2019, NASA announced that a mission called Dragonfly—which will send a drone to explore Saturn's […]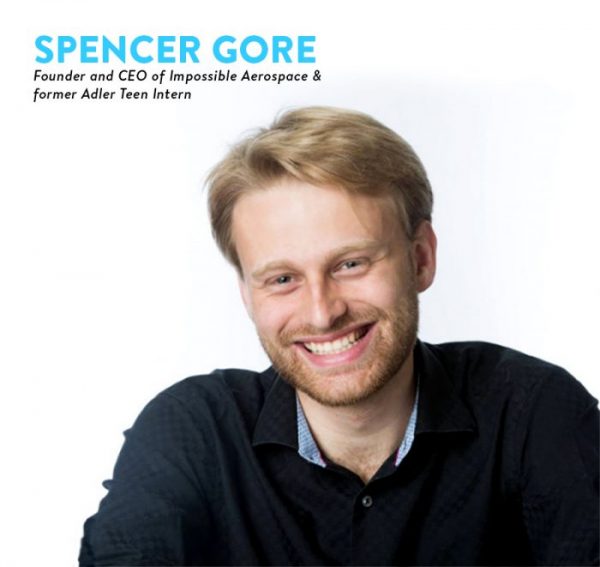 A decade ago, Spencer Gore was a teen intern at the Adler, where he spent summer days designing a stabilization system for the cameras that fly on Far Horizons flights. On the long bus rides back to Union Station, he would dream up fantastical feats of engineering with Adler astronomer Geza Gyuk. Could you control […]
PURCHASE TICKETS
Your all-access pass to our universe!