Tag:
engineering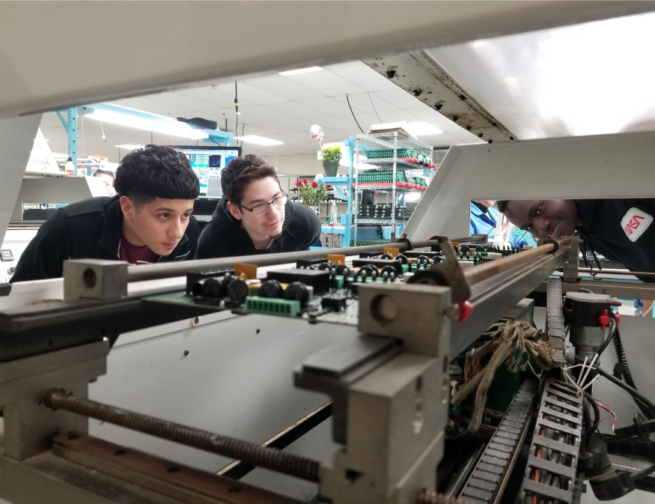 Header Image: Gamaliel Cruz (far left) alongside Isaiah Meza and Ibrahim Diop (middle & far right respectively) observe a sophisticated machine that is utilized for soldering purposes. Hello! We're Gamaliel, Isaiah, and Ibrahim—Adler teens from ITW David Speer Academy, a STEM-focused public charter high school in the Belmont Cragin neighborhood of Chicago, working as interns […]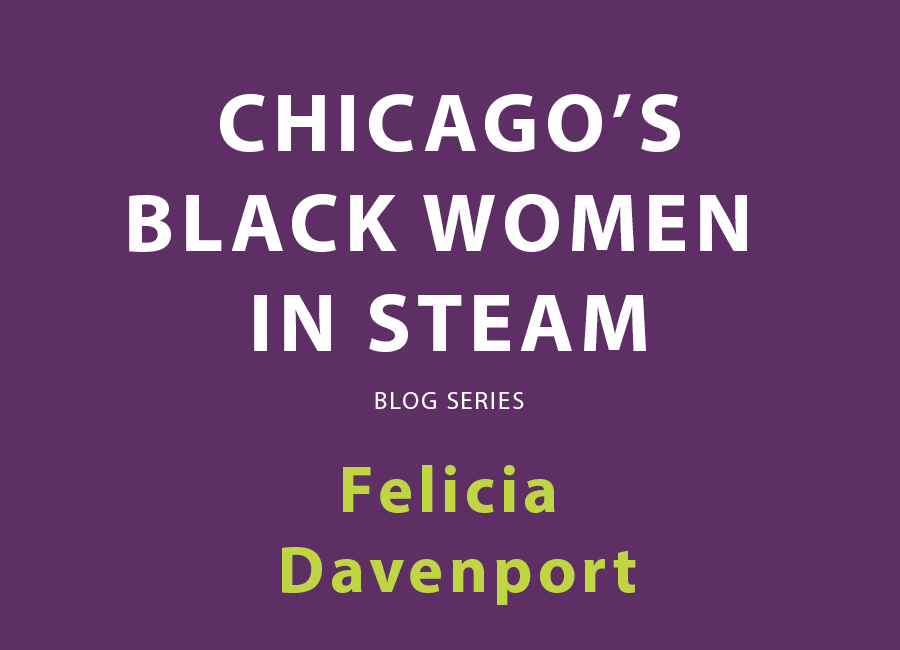 "Chicago's Black Women in STEAM" is a series on The Adler 'Scope that highlights the awesome women of Chicago who are doing amazing things in science, technology, engineering, art, and math fields here in our own community. Meet women of varying ages, backgrounds, and interests and learn their unique stories. Felicia DavenportGraduate Research Assistant at […]
PURCHASE TICKETS
Your all-access pass to our universe!