Tag:
Fall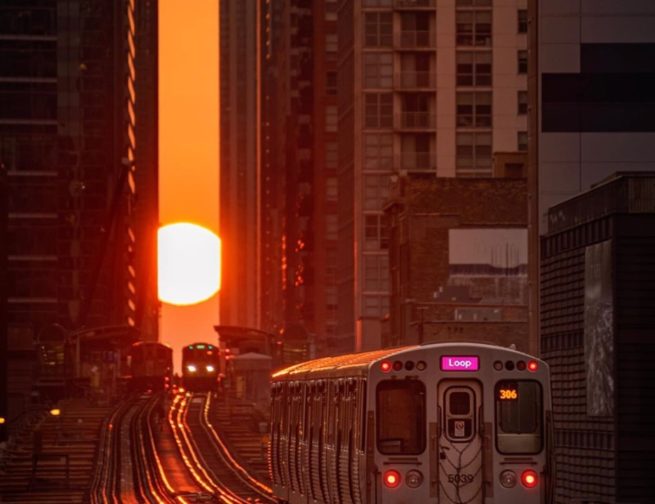 Header Image: The Sun sets during Chicagohenge as a CTA train in Chicago, Illinois travels towards it. Image Credit: @cdats It's a great month for planet viewing and observing the Earth-and-sky occurrence known as "Chicagohenge", in September 2020. Start your planet viewing during evening twilight by looking low in the southern skies to see the […]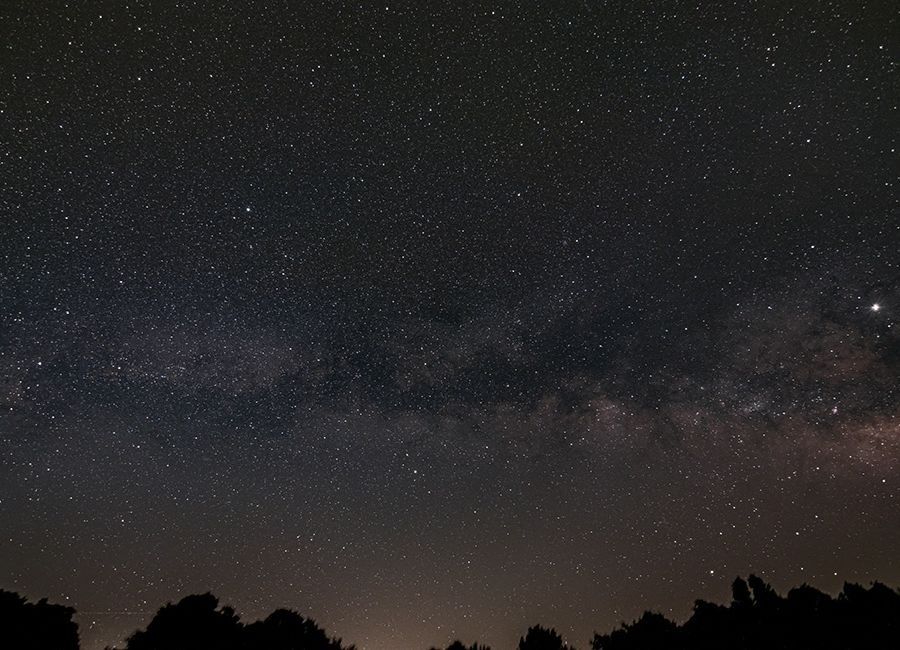 Learn about what's in the sky for the month of September 2019 from the Chicago area.
PURCHASE TICKETS
Your all-access pass to our universe!