Tag:
frequently asked questions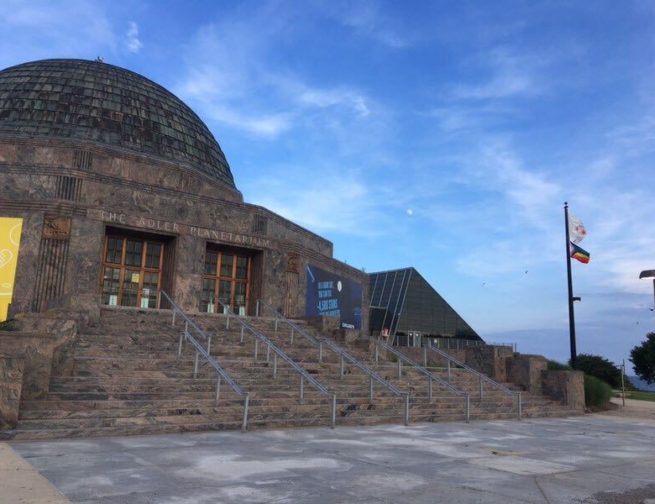 Header Image: The Adler Planetarium with a Full Moon in the background taken by Adler Planetarium Telescope Volunteer in July 2020. Image Credit: Bill Chiu You have space questions, we have answers! Astronomers are constantly discovering and uncovering new secrets about space, which we know can lead to lots of questions. Will a black hole […]
PURCHASE TICKETS
Your all-access pass to our universe!