Tag:
Grainger Sky Theater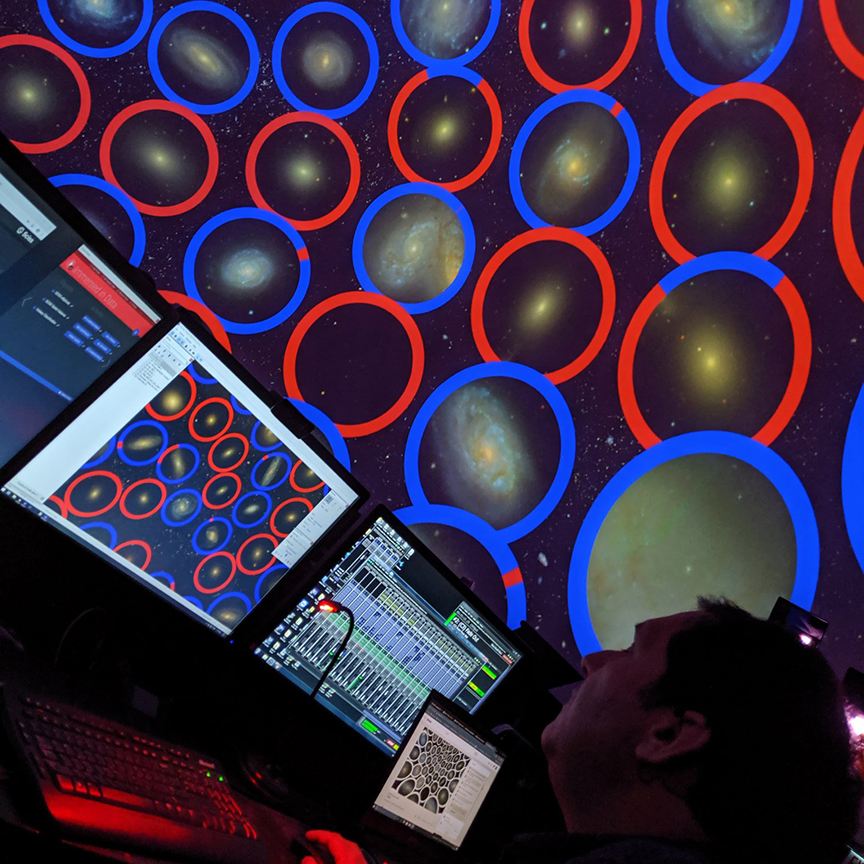 By Mark SubbaRao, PhD and Colleen Cesaretti Header Image: Mark SubbaRao runs the first tech rehearsal for the 2019 November Kavli Lecture, A Universe of Surprises, in the Grainger Sky Theater. Equipped with two fulldome theaters within the Adler's walls, global domecasting has become an innovative way that we connect with other planetariums, countries, and […]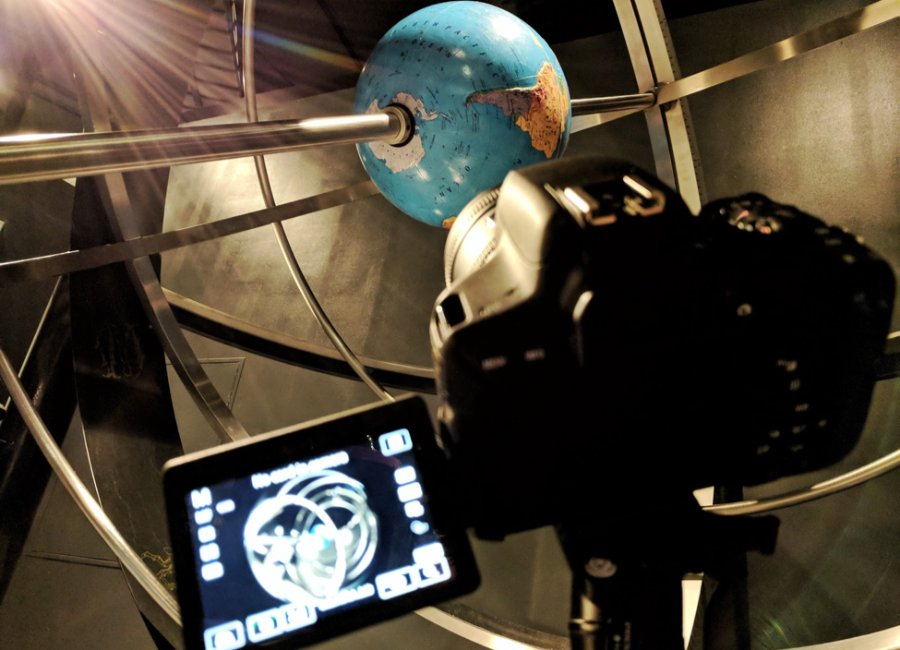 Hi, I'm Nick Lake, Presentation Leader & Theater Technician here at the Adler Planetarium. Today, I'd like to talk about our planetarium theaters, specifically the domes, and how we use planetarium software to transport viewers to new worlds. For me, the most exciting thing about planetarium domes is the ability to make the audience feel […]
PURCHASE TICKETS
Your all-access pass to our universe!