Tag:
Hunter's Moon
Adler Skywatch: What's in the sky throughout October, 2023? How to see the October 14 solar eclipse, Jupiter, Saturn, Venus, and hunter's Moon!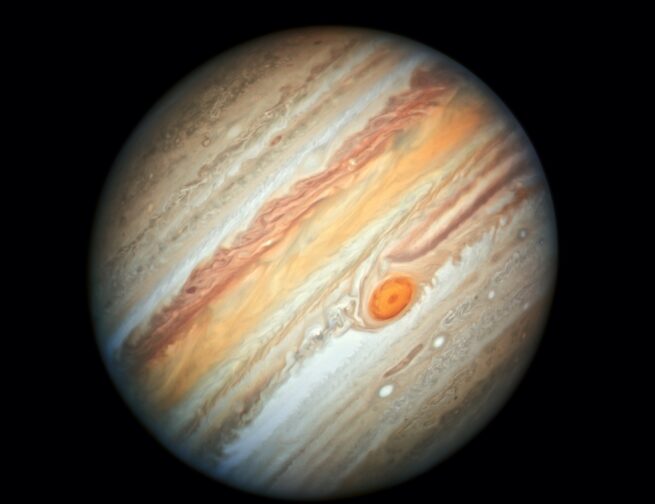 Header Image: Hubble Space Telescope portrait of Jupiter taken on June 27, 2019. Image Credit: NASA, ESA, A. Simon (Goddard Space Flight Center), and M.H. Wong (University of California, Berkeley) Jupiter and Saturn appear during evening twilight, Mars continues to get brighter, and Mercury just might be visible this month, October 2022. Here's your stargazing […]
PURCHASE TICKETS
Your all-access pass to our universe!