Tag:
Imagine the Moon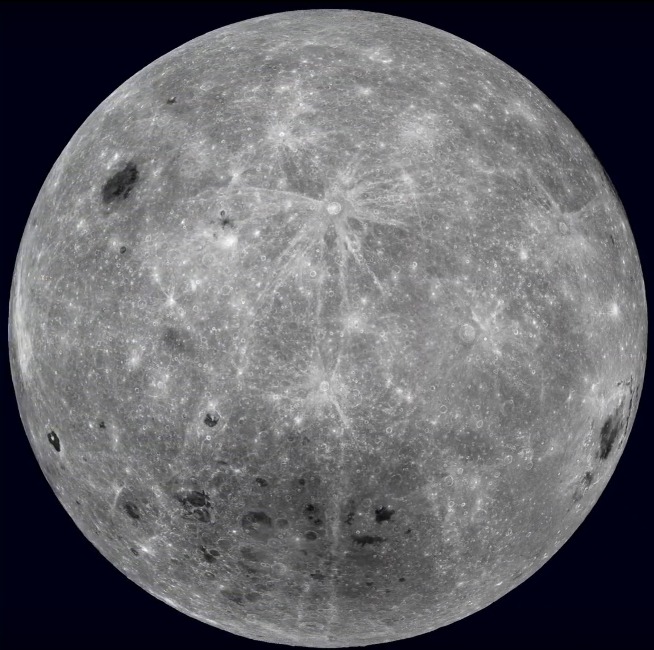 Header Image: The far side of Earth's Moon as seen based on data from cameras aboard NASA's robotic Lunar Reconnaissance Orbiter spacecraft. Credit: NASA/Goddard Space Flight Center/Arizona State University Heads up! We're blasting off into a very SPACE (and Moon) themed weekend. Today, we kick off World Space Week, which runs from October 4-10. This […]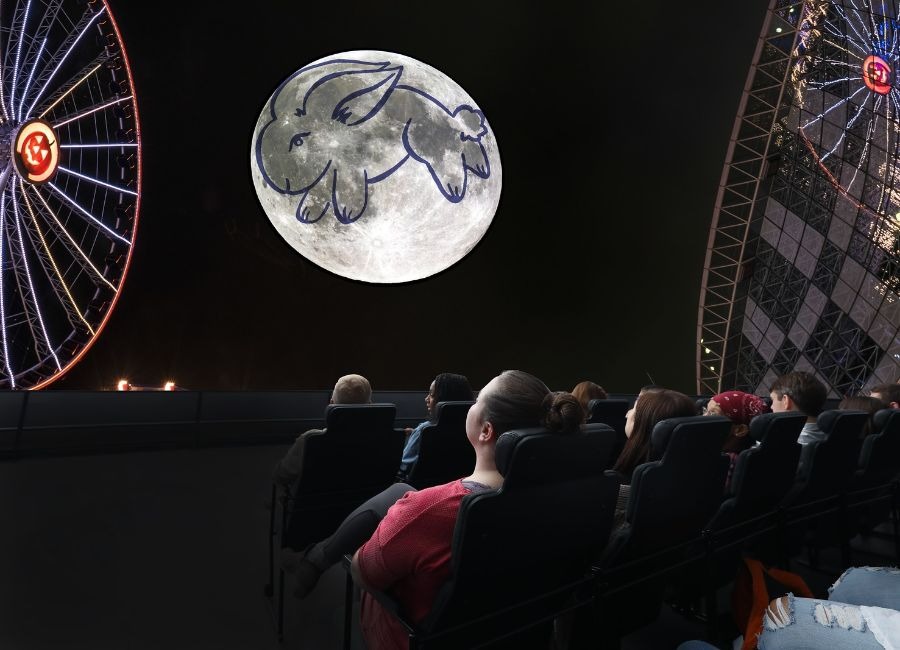 You probably know that it takes many minds and lots of teamwork to achieve scientific breakthroughs like human spaceflight. But did you know the same principle applies to complex terrestrial feats like producing a planetarium show? The Adler's newest show, Imagine the Moon, was a massive team effort. The Adler's Guest Experience and Theaters teams […]
This winter, we're stopping to #LookUp and celebrate the mysteries and magnetism of our closest celestial neighbor, the Moon. The Moon has been a source of wonder for all of human history. It has been a muse for poetry, art, and epic stories. As people studied and recorded the patterns of the Moon's movements, they […]
PURCHASE TICKETS
Your all-access pass to our universe!