Tag:
International Observe the Moon Night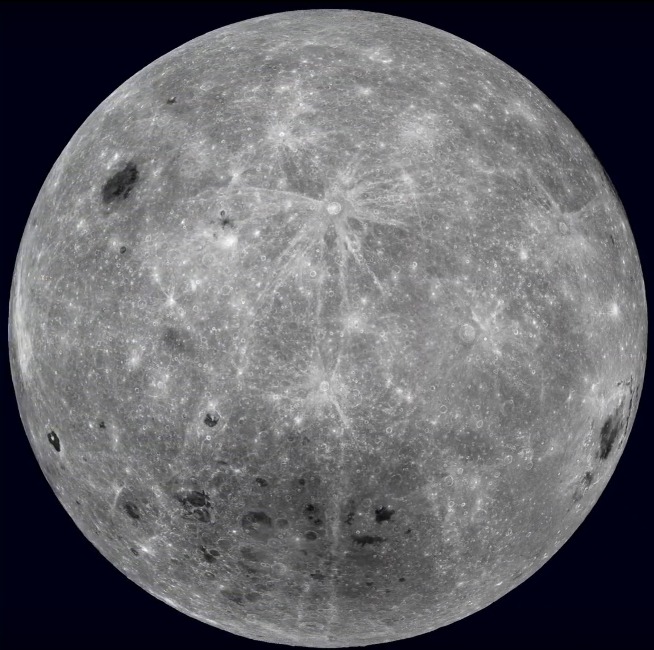 Header Image: The far side of Earth's Moon as seen based on data from cameras aboard NASA's robotic Lunar Reconnaissance Orbiter spacecraft. Credit: NASA/Goddard Space Flight Center/Arizona State University Heads up! We're blasting off into a very SPACE (and Moon) themed weekend. Today, we kick off World Space Week, which runs from October 4-10. This […]
PURCHASE TICKETS
Your all-access pass to our universe!