Tag:
Kepler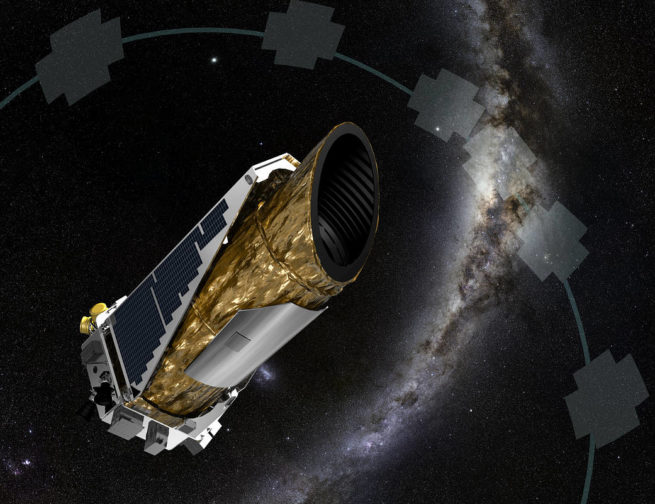 Header Image: Artist Concept of the Kepler Space Telescope operating during a new mission to find planets. Credit: NASA Ames/JPL-Caltech/T Pyle 2021 marks the 450th anniversary of the birthday of one of the most noted astronomers in history, Johannes Kepler. Kepler was a German astronomer who started his career as a mathematics teacher before working […]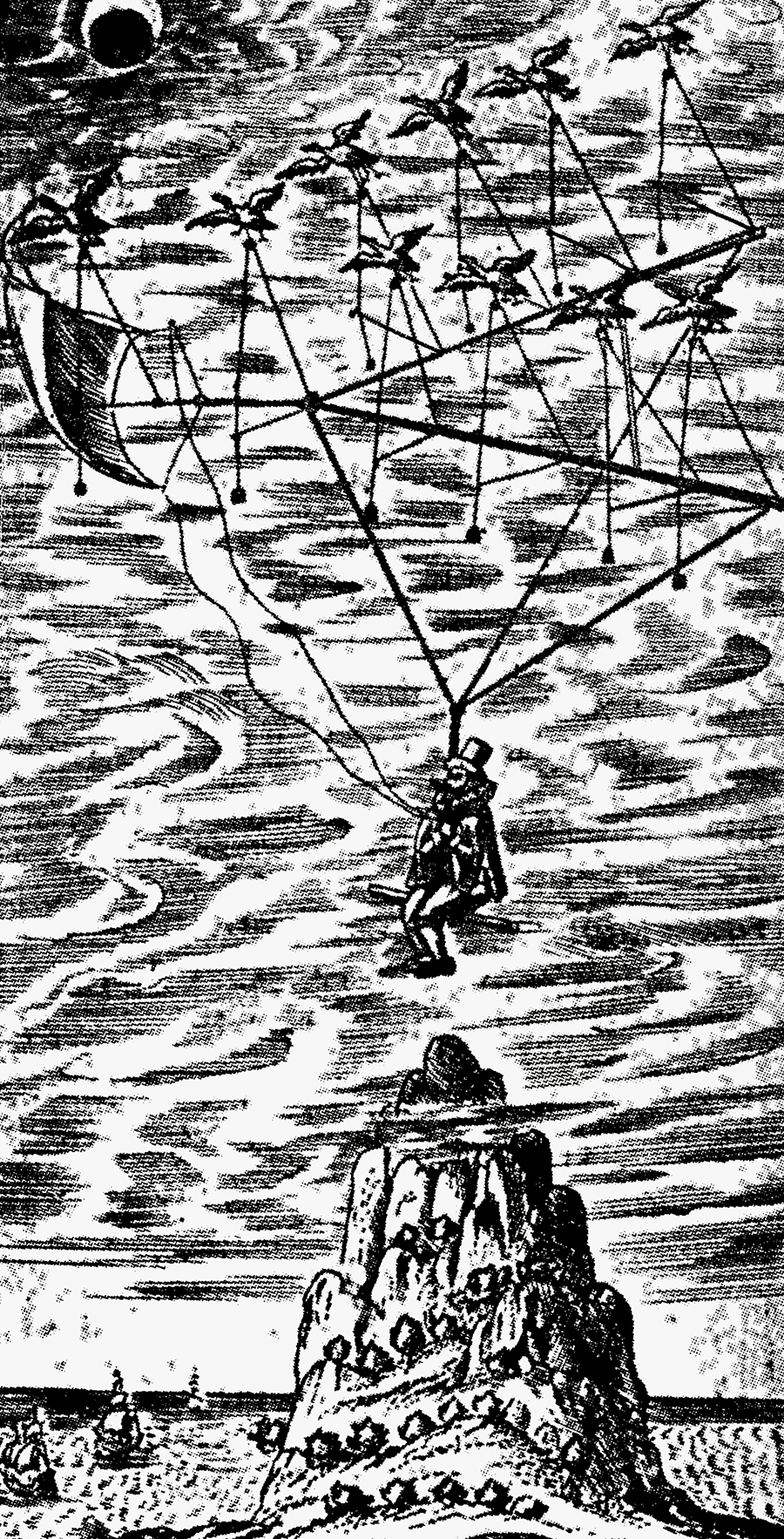 LUNAR MOUNTAINS AND VALLEYS In November 1609, Galileo Galilei (1564-1642) set out to study the Moon using a recent invention he had heard about a few months prior, and had been playing with ever since: the telescope. According to the principles of Aristotelian cosmology, which still prevailed at the time, the celestial bodies (including the […]
PURCHASE TICKETS
Your all-access pass to our universe!