Tag:
Lunapalooza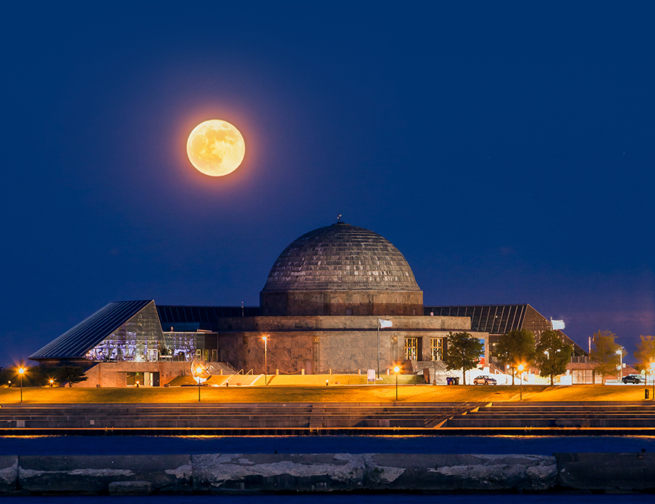 Cover Photo Credit: Chris Smith For decades NASA's plans for human space exploration have focused on Mars as the preeminent target. However, in December 2017, the Trump administration issued a national policy directive through its freshly reconstituted Space Council calling for a return to the Moon—not just with Apollo-style landings, but "for long-term exploration and […]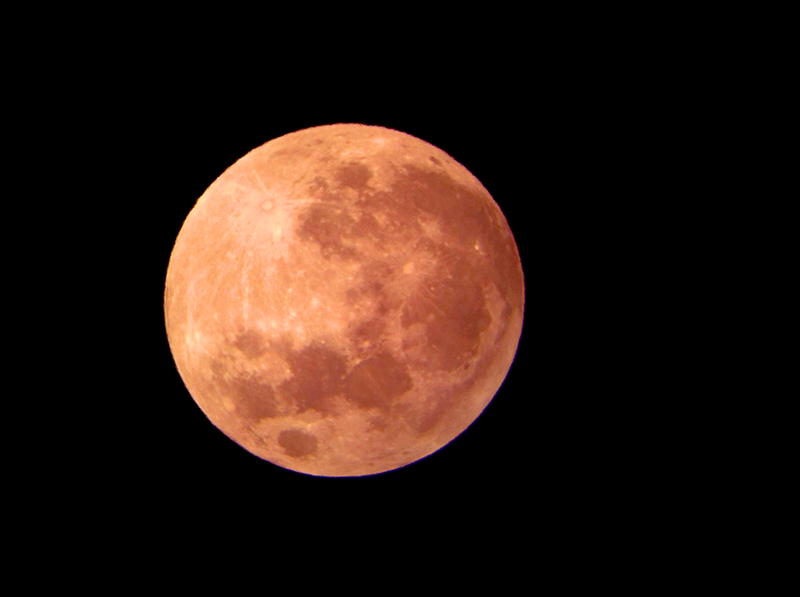 Did you get to see the lunar eclipse this past January right before sunrise? It was tough to see. The Moon was low in the west, and we didn't get to view the entire eclipse because the Moon set before the eclipse finished. Folks out in the western U.S. got a much better chance to […]
PURCHASE TICKETS
Your all-access pass to our universe!