Tag:
Mission Moon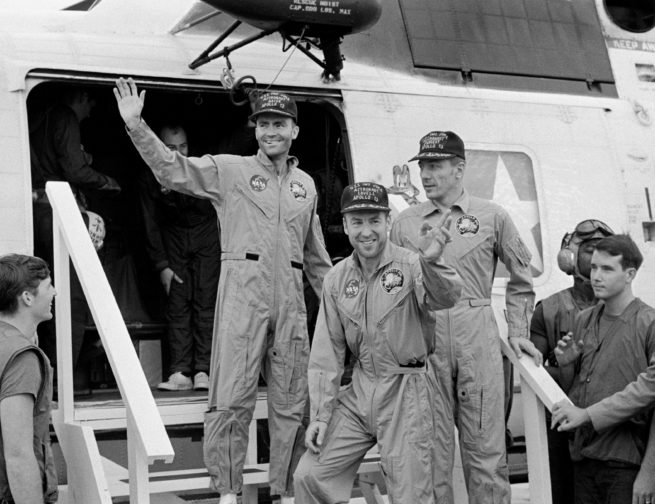 Header Image: Apollo 13 crew returning home after their ocean landing. Image Credit: NASA This month marks the 50th anniversary of the harrowing Apollo 13 mission, which was dangerous and unprecedented. Today, our world faces a very different kind of crisis, but one that is equally unprecedented, with the spread of the novel coronavirus COVID-19. […]
We've been an Adler family since our son, Hudson, picked up his first toy space shuttle and never put it down. I remember his first trip—when he was perhaps three years old—and the look of wonder on his face as it dawned on him that the rockets, the planets, the stars, and moon were all […]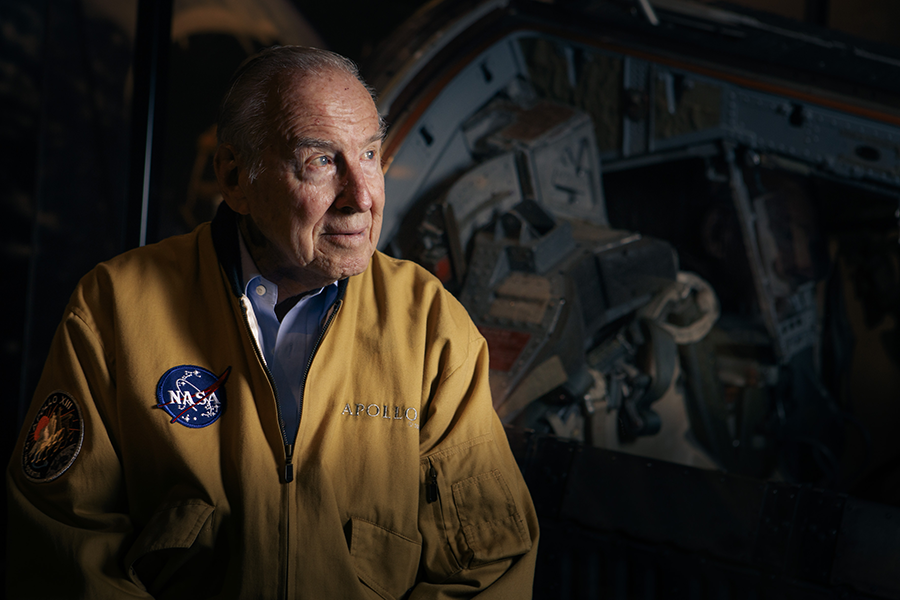 Author: Annie Vedder (Former Curator of Experience) It takes a great deal of confidence to make our visions reality. I understand this firsthand because, like so many people, I've had ambitious ideas, but had no idea how to make them come to fruition. In 2014, I had the opportunity to update the exhibit about Captain […]
PURCHASE TICKETS
Your all-access pass to our universe!