Tag:
new exhibition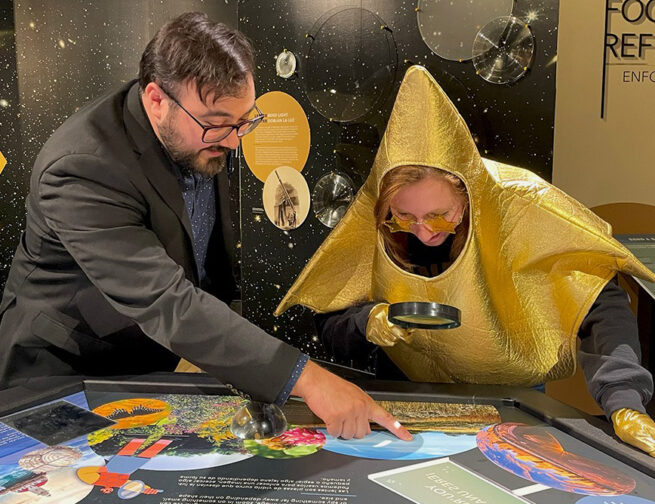 In Stargazers Hub, you'll see how people made, used, and shared tools for observing the sky with a multisensory journey through time.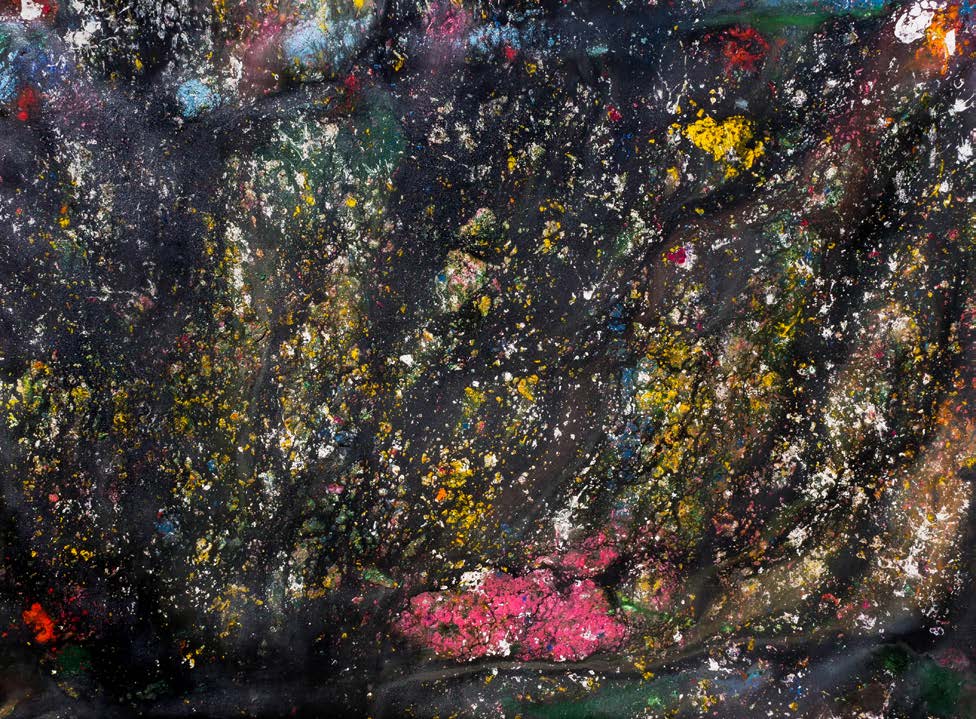 Header Image: Frederick J. Brown, 'Milky Way', 1977, oil on canvas, 221 x 299.8 cm (Adler Planetarium collections). Frederick J. Brown was a New York City and Arizona-based American artist. He was born in Georgia and raised in the South Side of Chicago. Brown's work was informed by his African-American and Native American ancestry, as […]
PURCHASE TICKETS
Your all-access pass to our universe!