Tag:
Orion the Hunter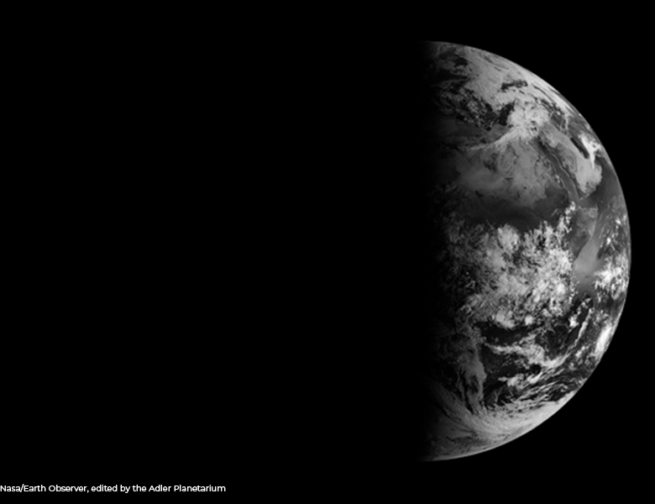 Header Image: The 2013 spring equinox, as seen from space. Image Credit: Nasa/ Earth Observer, edited by the Adler Planetarium Possibly the most photogenic planetary pairing of the year kicks-off this month, March 2023. Here's your stargazing guide to view the Venus-Jupiter Conjunction, the spring equinox and other celestial events. Venus and Jupiter Conjunction Just […]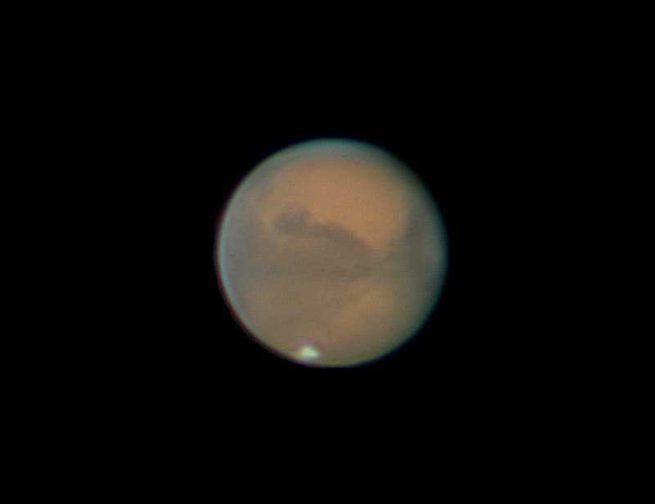 Header Image: Mars can be seen here during its opposition in October 2020. Image Credit: Astrophotographer Nick Lake Is that bright "star" in the sky really a star, or could it be a planet?  There's plenty of both to look for this month, February 2021! Shortly after sunset, look high in the south-southwest skies to […]
PURCHASE TICKETS
Your all-access pass to our universe!