Tag:
Perseids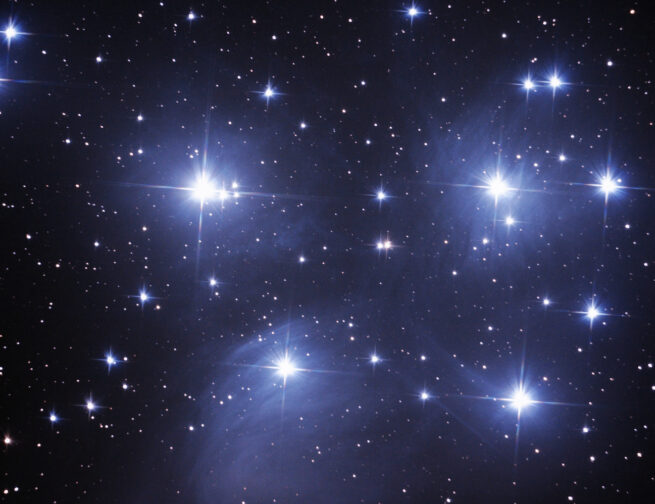 Header Image: Astrophotography image of the Pleiades star cluster taken by Nick Lake.  One of the best meteor showers of the year occurs this month, August 2022. Here's your stargazing guide to help you see as many meteors as possible—and to keep looking up throughout the month. Spot The Annual Perseids Meteor Shower What makes […]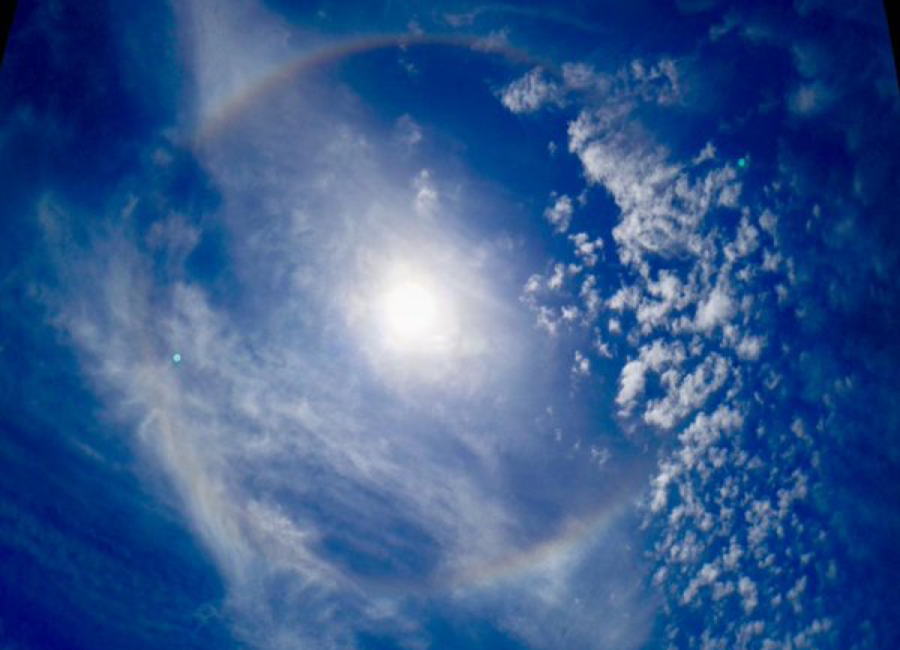 If you receive a letter from me, it will likely end with my favorite call-to-action, "Keep Looking Up." And, while some have interpreted this phrase to have optimism as its intention, I have a much more literal request in mind. Look Up. Yes, you. Right now. I'll wait… Chances are you noticed something you hadn't […]
PURCHASE TICKETS
Your all-access pass to our universe!