Tag:
Pluto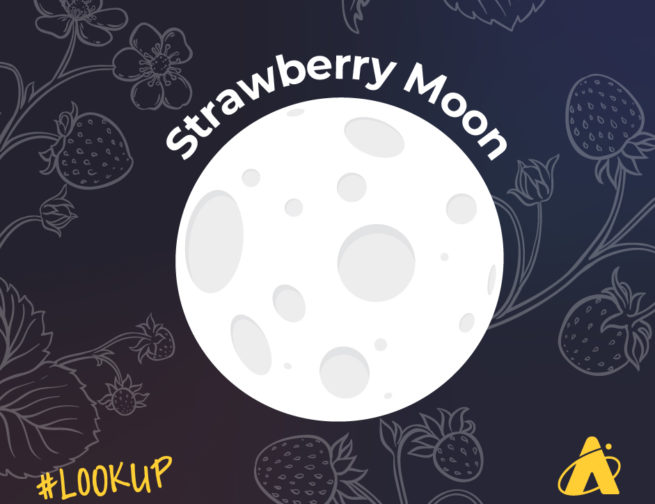 This year's summer solstice occurs on the 20th, at 4:44 p.m. Central Daylight Time. On that date the Sun rises just before 5:15 a.m. and doesn't set until shortly after 8:30 p.m. Between those times, the Sun gets very high in the sky. Keep in mind this takes place in the Northern Hemisphere; those in […]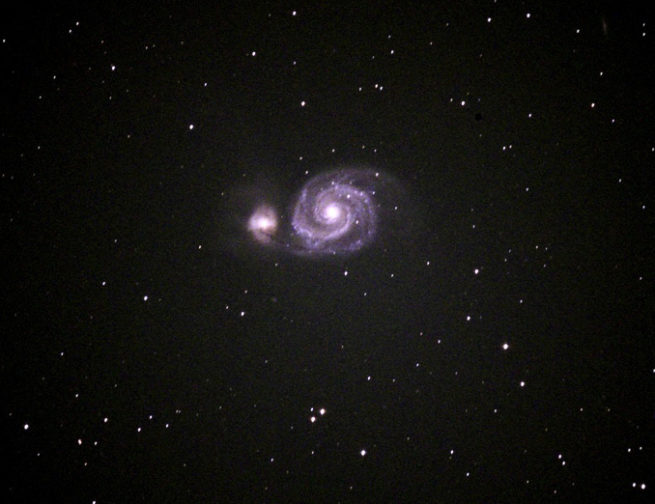 Header Image: A beautiful image of The Whirlpool Galaxy taken by an Adler Planetarium Telescope Volunteer. Image Credit: Bill Chiu Our universe is vast, mysterious, and ever expanding! Astronomers are constantly discovering and uncovering new secrets about space, which we know can lead to lots of questions. What is a black hole? When can you […]
PURCHASE TICKETS
Your all-access pass to our universe!