Tag:
Quadrantid Meteor Shower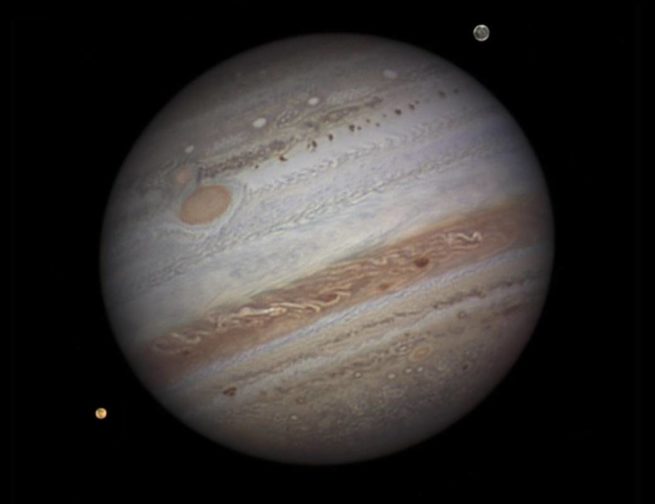 Header Image: Jupiter and two of its Moons, Io and Ganymede The Earth's closest point to the Sun for the year and a major meteor shower are highlights for this month, January 2022. Perihelion, or the point in Earth's orbit when it's closest to the Sun, occurs at 12:52 am CST the morning of January […]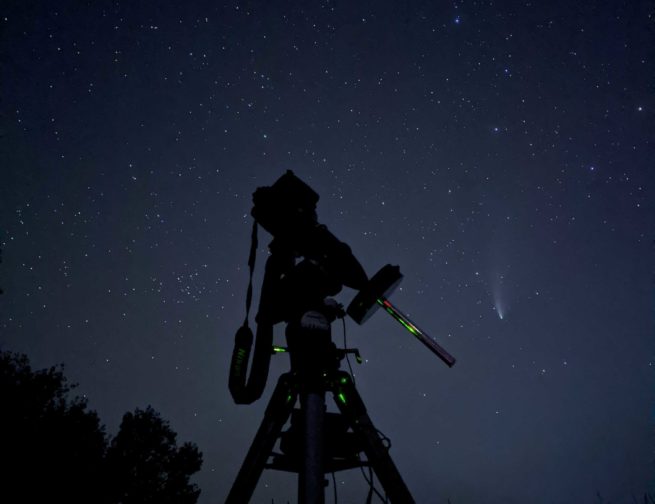 Header Image: Night photography set up with Comet NEOWISE in the background, taken in July 2020. Image Credit: Nick Lake It's the beginning of 2021, stargazers! Earth is in the "just-right" zone for life to form—it orbits not too far from the Sun, and not too close. However, Earth's distance from the Sun varies slightly […]
PURCHASE TICKETS
Your all-access pass to our universe!