Tag:
Rocket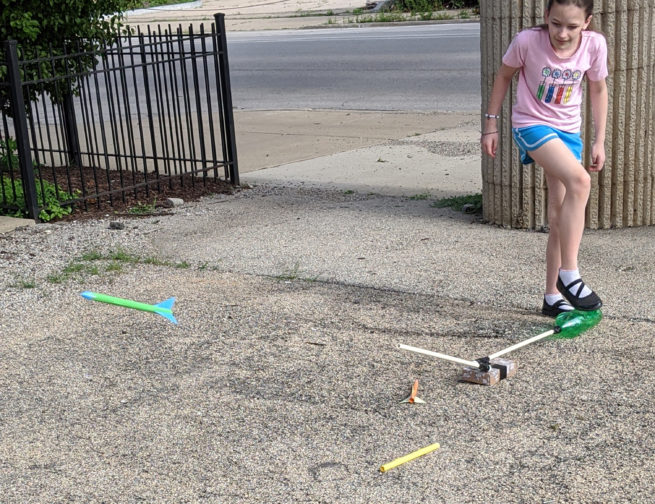 Header Image: Make your own stomp rocket and stomp rocket launcher with supplies from around your house and launch it outside! When I'm looking to combine a little bit of learning with a lot of fun, stomp rockets are my go-to. As the Manager of Program Development, I include them in Adler's camp activity list […]
We've been an Adler family since our son, Hudson, picked up his first toy space shuttle and never put it down. I remember his first trip—when he was perhaps three years old—and the look of wonder on his face as it dawned on him that the rockets, the planets, the stars, and moon were all […]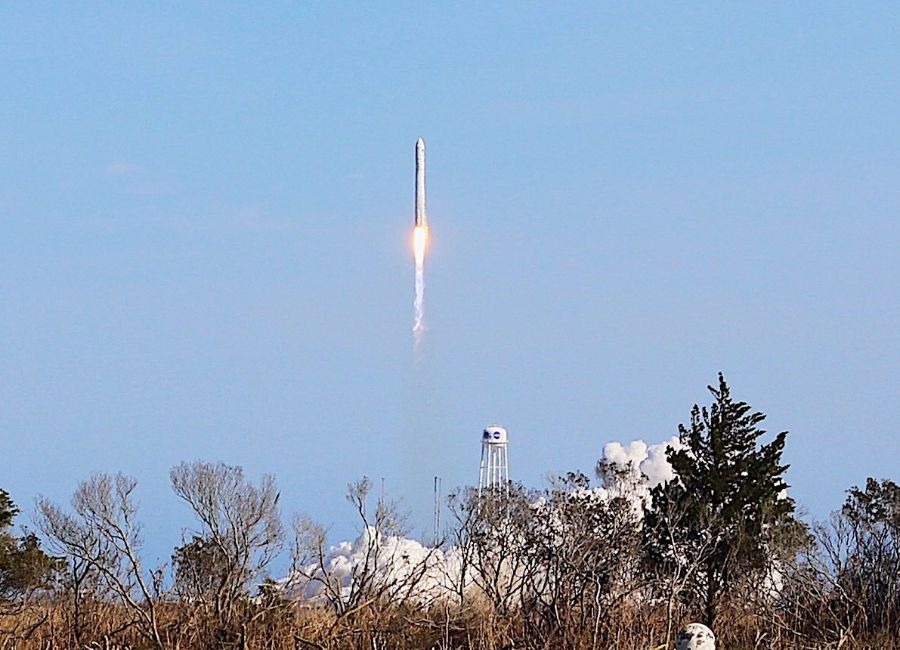 By Jesus Garcia (Electronics Design System Engineer and Educator) and Dr. Geza Gyuk (Astronomer). On Wednesday, April 17, 2019, the Adler sent its first mission to space! This ambitious project was a collaboration between students, scientists, and volunteers from around Chicagoland. Last spring, students from the ITW David Speer Academy, a public four-year charter high […]
PURCHASE TICKETS
Your all-access pass to our universe!