Tag:
science fiction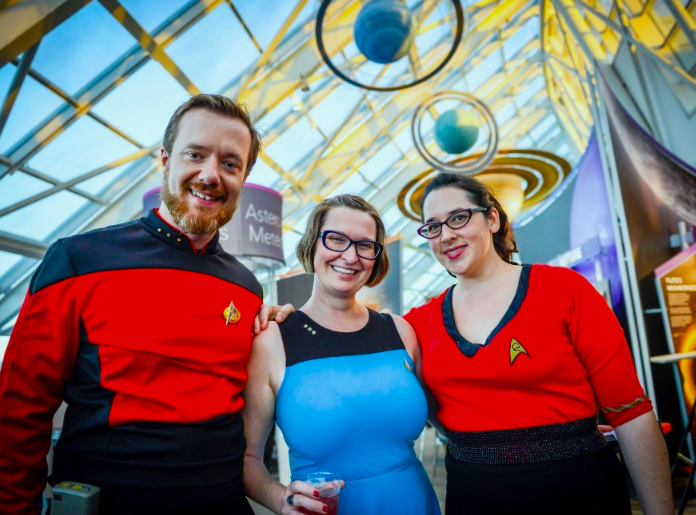 Header Image: Guests dressed up in costume at Adler After Dark: Go Boldy in 2016. If you're even a little bit into sci-fi, then there's a good chance you've watched, read, or consumed SOMETHING that references multiverses. In fact, multiverse theory has gained popularity as of late. From Marvel comics to Doctor Who to Rick and […]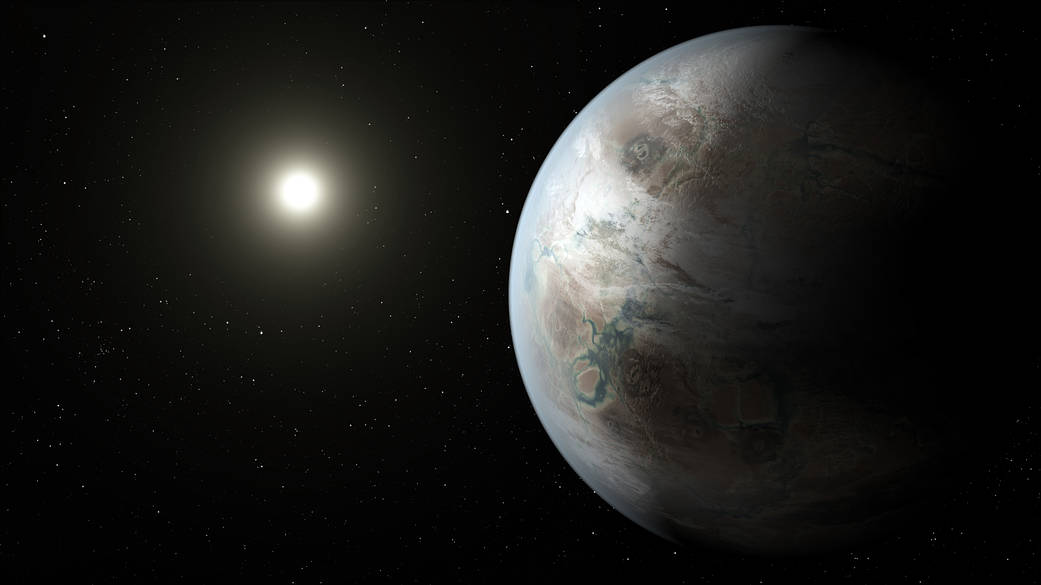 Header Image: An artist's illustration of Kepler-452b. Image Credit: NASA Ames/JPL-Caltech/T. Pyle Editor's Note: Updated in May 2023. I was an undergraduate physics major at Cornell University, with my eye on a career in astronomy, when I saw the original Star Wars movie following its release in 1977. A rather famous astronomer and science popularizer […]
PURCHASE TICKETS
Your all-access pass to our universe!