Tag:
Stargazers Hub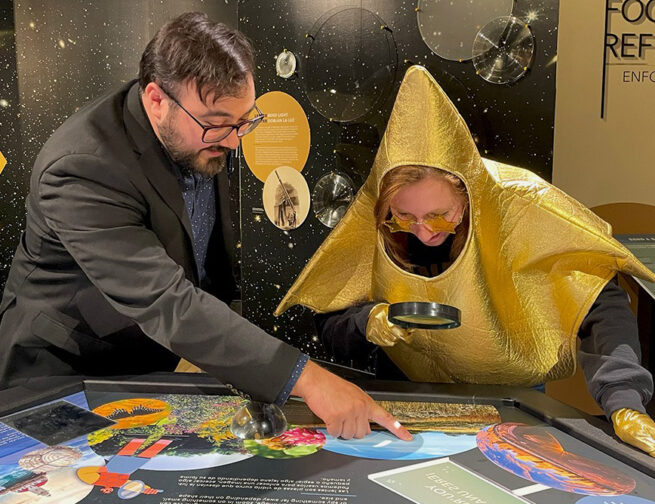 In Stargazers Hub, you'll see how people made, used, and shared tools for observing the sky with a multisensory journey through time.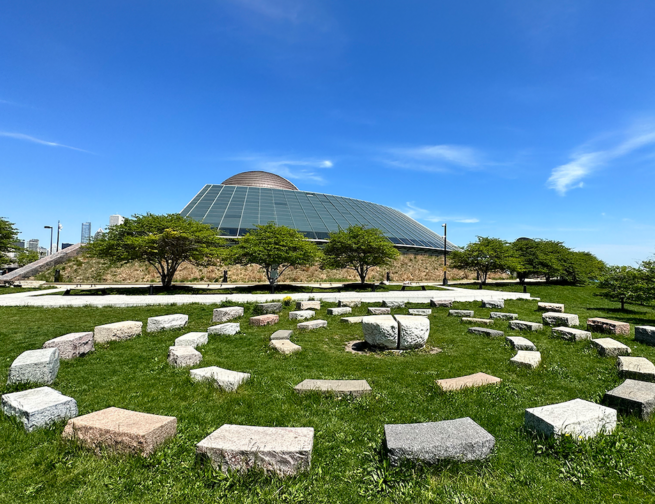 How does the sculpture outside of the Adler illustrate STEAM? Learn more about Americas' Courtyard in our new exhibit, Stargazers Hub.
PURCHASE TICKETS
Your all-access pass to our universe!