Tag:
Stargazers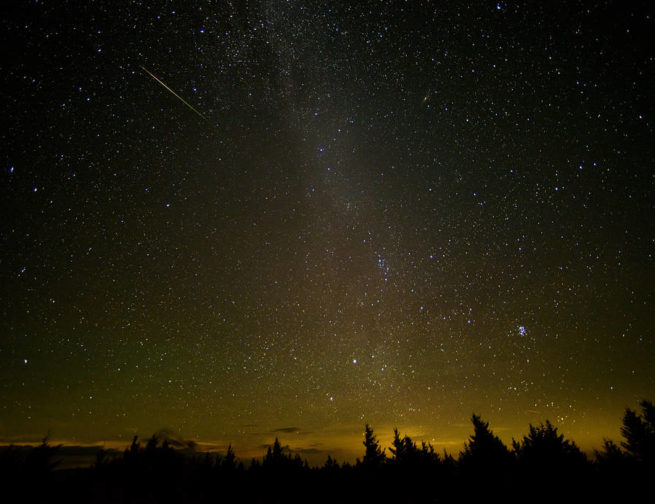 Header Image: In this 30 second exposure, a meteor streaks across the sky during the annual Perseid meteor shower Friday, Aug. 12, 2016 in Spruce Knob, West Virginia. Photo Credit: NASA/Bill Ingalls Hello stargazers! One of the best annual meteor showers of the year occurs this month, August 2020. The Perseid meteor shower is expected […]
Chicago has long been a city of stargazers. And one way or another, all astronomical roads in Chicago have led to the Adler since it became the first planetarium in the Western Hemisphere in 1930. Here are a few stories, objects, and documents from our collections that remind us how the Adler has helped Chicagoans […]
PURCHASE TICKETS
Your all-access pass to our universe!