Tag:
supermoons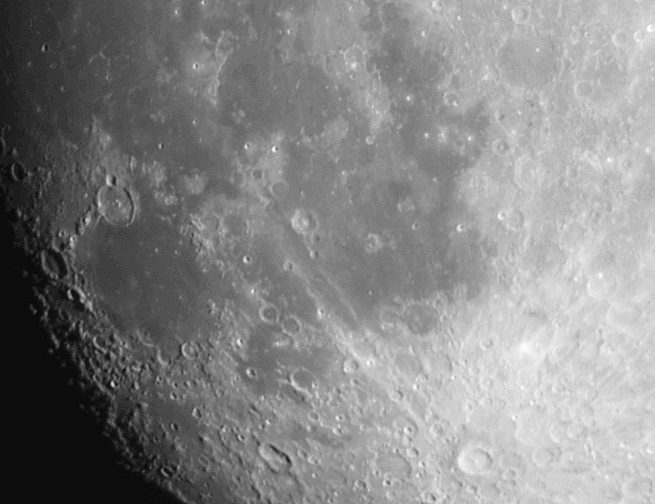 Traditionally April's Full Moon has been called the "Pink Moon," for the flowers that begin to bloom in the warmer weather. However, some people will be calling it a "Supermoon" this month, April 2021. The Moon's orbit around the Earth isn't a perfect circle; sometimes the Moon is further away from Earth, sometimes it's closer. […]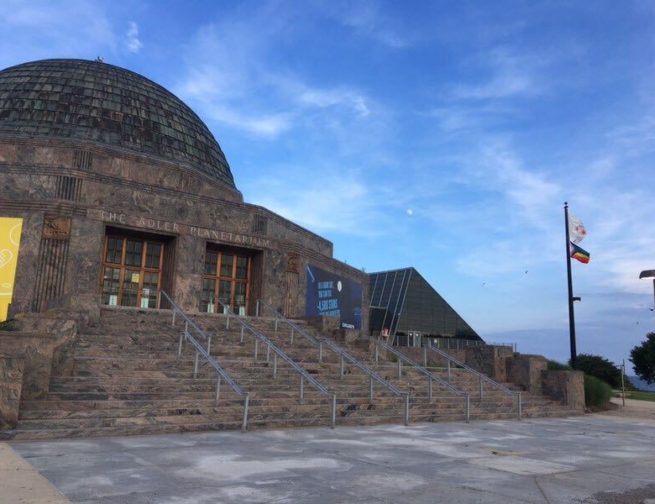 Header Image: The Adler Planetarium with a Full Moon in the background taken by Adler Planetarium Telescope Volunteer in July 2020. Image Credit: Bill Chiu You have space questions, we have answers! Astronomers are constantly discovering and uncovering new secrets about space, which we know can lead to lots of questions. Will a black hole […]
PURCHASE TICKETS
Your all-access pass to our universe!