Tag:
Theaters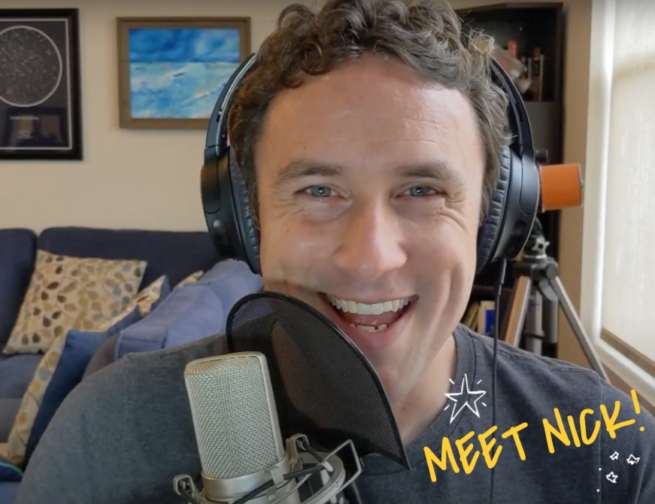 Meet the man behind the Adler Planetarium's Skywatch Weekly YouTube show that gives you a weekly virtual tour of what's up in our sky.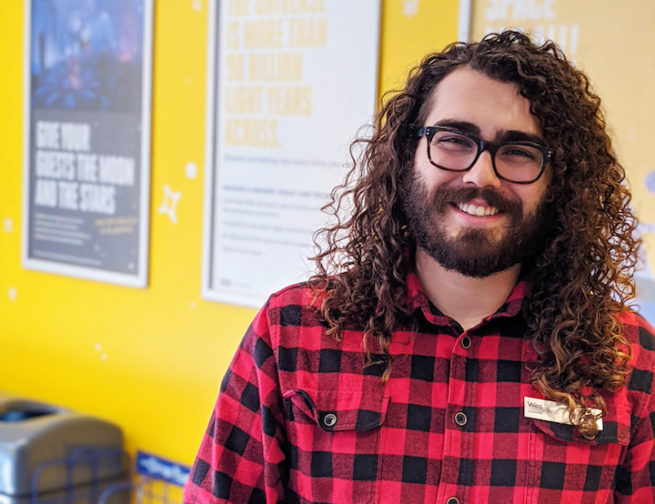 Wes Lethem Theater Technician Hi Wes! Tell us a little bit about yourself. Working on the Museum Campus and specifically here at the Adler is a childhood dream come true, only it's better than I ever could have imagined. As a kid I was (and still am) obsessed with the Star Trek-ian concepts of exploration, […]
PURCHASE TICKETS
Your all-access pass to our universe!