Tag:
ThinSat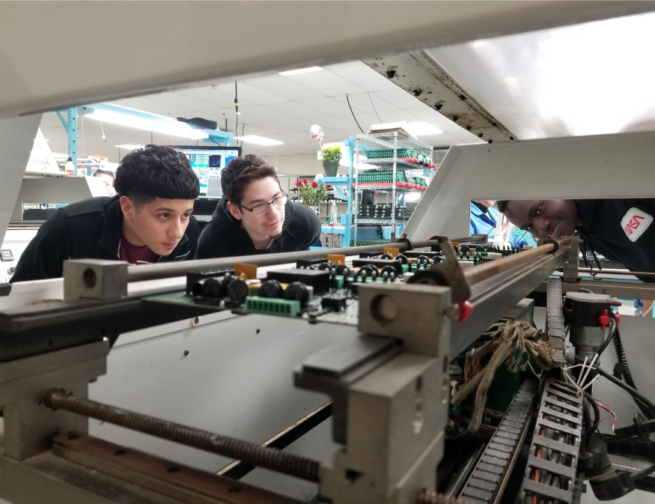 Header Image: Gamaliel Cruz (far left) alongside Isaiah Meza and Ibrahim Diop (middle & far right respectively) observe a sophisticated machine that is utilized for soldering purposes. Hello! We're Gamaliel, Isaiah, and Ibrahim—Adler teens from ITW David Speer Academy, a STEM-focused public charter high school in the Belmont Cragin neighborhood of Chicago, working as interns […]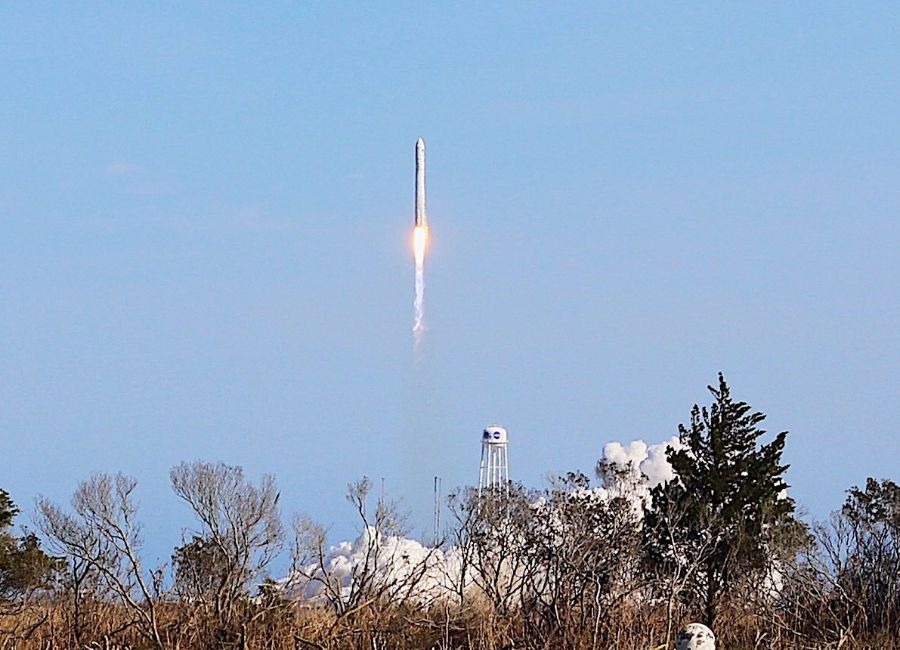 By Jesus Garcia (Electronics Design System Engineer and Educator) and Dr. Geza Gyuk (Astronomer). On Wednesday, April 17, 2019, the Adler sent its first mission to space! This ambitious project was a collaboration between students, scientists, and volunteers from around Chicagoland. Last spring, students from the ITW David Speer Academy, a public four-year charter high […]
PURCHASE TICKETS
Your all-access pass to our universe!