Tag:
women in science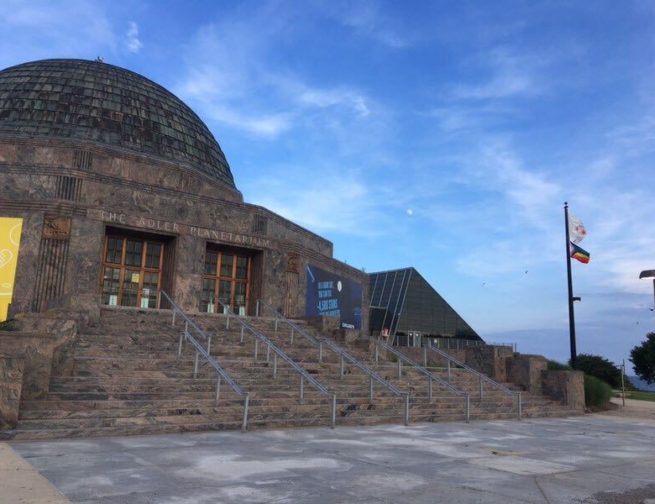 Header Image: The Adler Planetarium with a Full Moon in the background taken by Adler Planetarium Telescope Volunteer in July 2020. Image Credit: Bill Chiu You have space questions, we have answers! Astronomers are constantly discovering and uncovering new secrets about space, which we know can lead to lots of questions. Will a black hole […]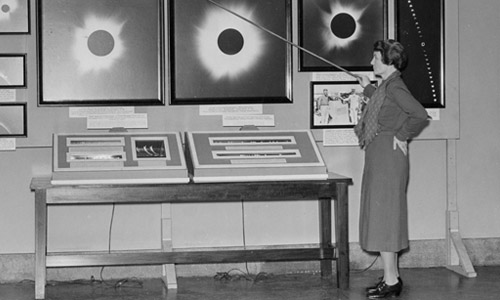 The story of Maude Bennot—at least, the part of it that concerns the Adler Planetarium—doesn't have a great ending. This is just a heads-up: You won't like what happens. But if you love science and community and the place the Adler is today, you will like Maude Bennot. You'll like her so much that you'll […]
PURCHASE TICKETS
Your all-access pass to our universe!