Tag:
Women in Space Science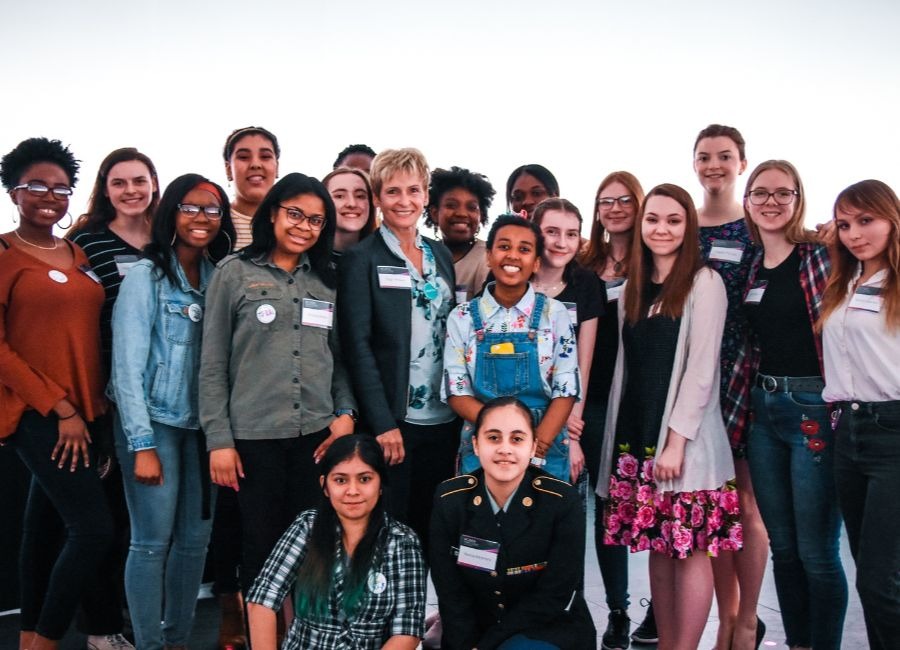 On May 15, 2019, some of our Adler Teens had the opportunity to have dinner with former NASA astronaut Dr. Peggy Whitson at a special dinner in the Grainger Sky Theater. The event took place the evening before our Women in Space Science Award Celebration where we honored Dr. Whitson for her achievements in the […]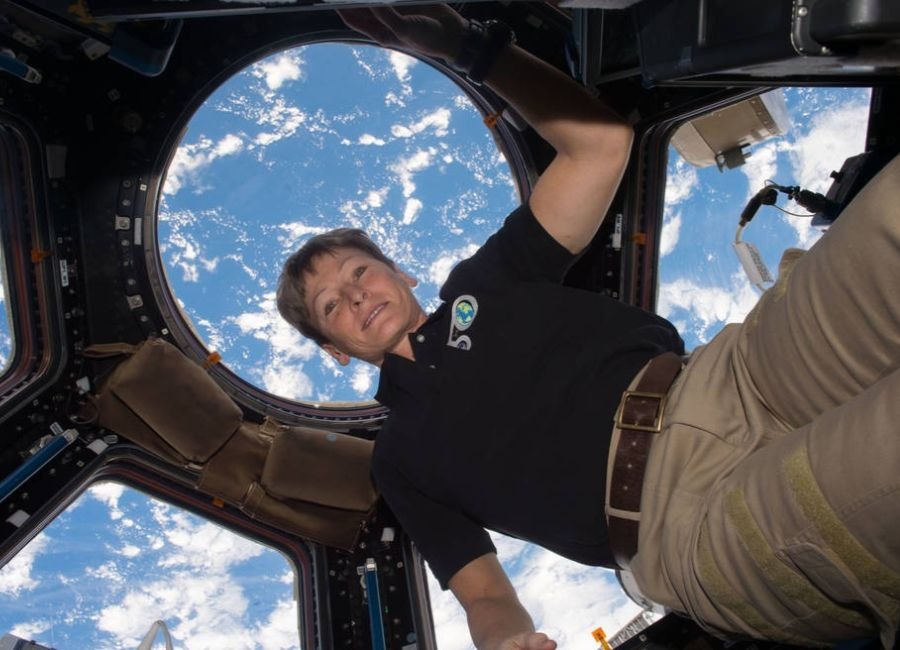 On May 16, 2019, in partnership with the Adler Planetarium Women's Board, the Adler will host its annual Women in Space Science Award Celebration (WISS). This event honors women who make significant contributions to space science and pave the way for future generations in STEM. The Adler is proud to recognize former NASA chief astronaut […]
PURCHASE TICKETS
Your all-access pass to our universe!