One World, One Sky: Big Bird's Adventure

What You Will Discover
Included With Museum Entry +2
Join Big Bird and Elmo on an unforgettable journey to the Moon and back!
When Elmo's friend Hu Hu Zhu stops by Sesame Street for a visit, he notices that Sesame Street is a little bit different from his home in China. But when he looks up at the sky, he feels right at home. Elmo and Hu Hu Zhu may live in different cities, but they share the same sky!
With a little help from Big Bird, the two friends learn about the Sun, the Moon, and the Big Dipper, then blast off in an imaginary rocket to the Moon! Along the way, they invite the audience to sing along to songs about space and celebrate the sky that belongs to everyone.
Run Time: approximately 30 minutes
---
**There are currently no available showtimes for One World, One Sky. Check back soon for an update. In the meantime, see what other sky shows are now playing!
---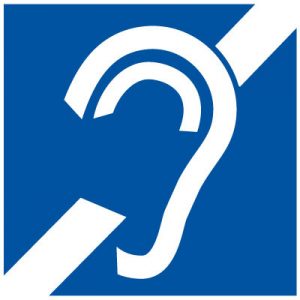 Closed captioning of narration at Adler sky shows (except for Skywatch Live!) is available for guests who are deaf or hard-of-hearing via their personal mobile devices. To access captioning, visit http://adlercaps.org. Assistance with this service is available at the box offices or in theaters.
The Adler also provides assistive listening devices for guests that may need support hearing shows and presentations in all three theaters. Guests can learn more and check out the system at either box office.