I Didn't Know I Could Do That: Learning By Doing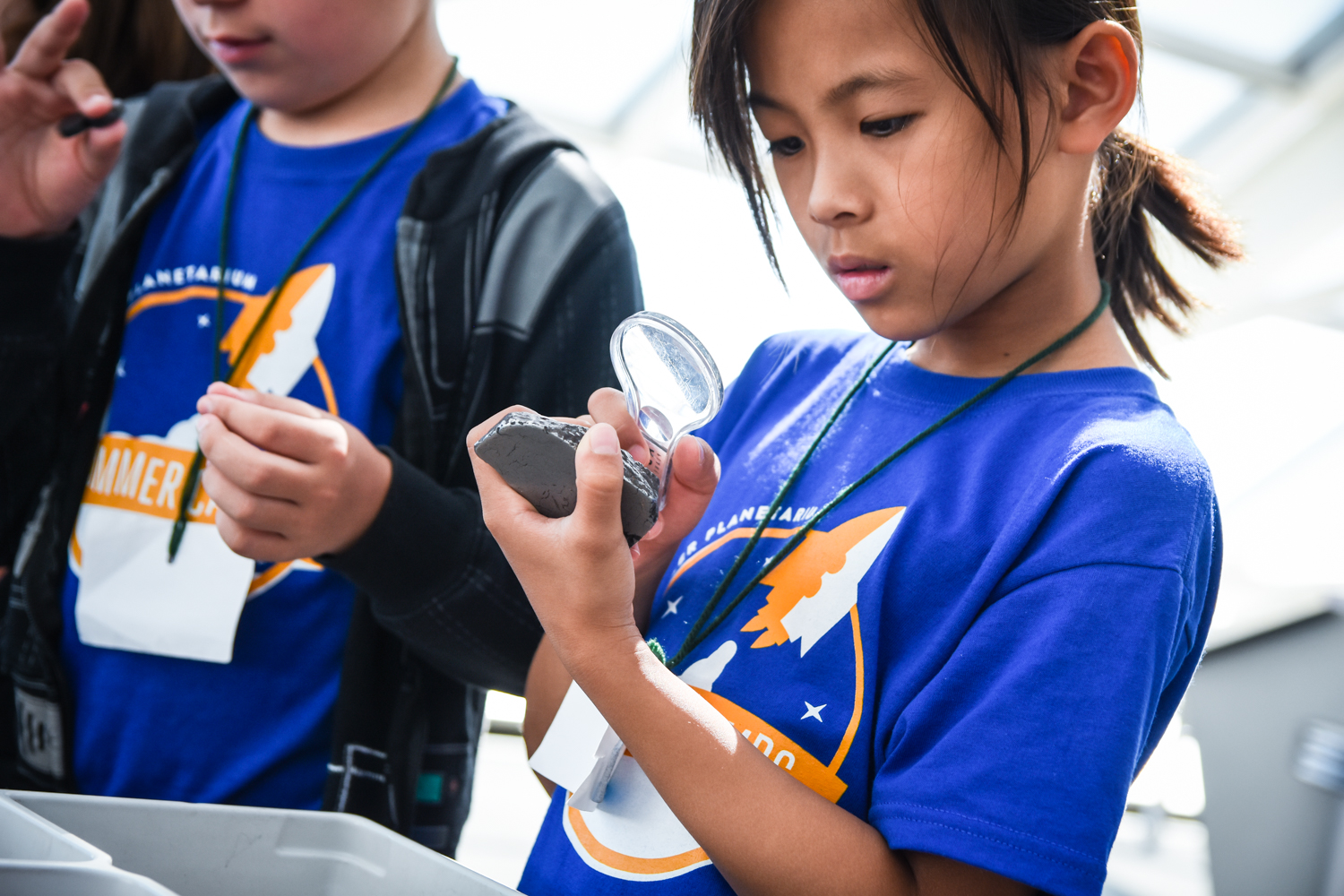 Summer Camps at the Adler Planetarium are out-of-this-world. All summer long, campers have the whole universe at their fingertips. With tools like telescopes, programmable robots, and high-altitude balloons—and new friends around every corner—Adler summer campers share adventures of cosmic proportions.
Manager of Program Development at the Adler Planetarium, Sarah Smail, is passionate about our Adler Summer Camp program. Read why she believes Adler Summer Camps are a fun learning experience for kids and teens.
---
My daughter, Keira, came to work with me recently. A colleague, Paul, stopped by: he needed to disable a broken piece of equipment, and he asked for Keira's help. Spoiler alert: Paul did not need a nine-year-old's help. He certainly could have accomplished this task faster without her. But he recognized an opportunity to let a young learner discover new skills and he wasn't going to miss it. 
For the next ten minutes, he guided her as she determined the best way to disable the equipment. When the goal was accomplished, he invited her to go on another "adventure" to replace the broken piece. Feeling proud and capable, she bounced off alongside him, empowered by her success and ready to try another challenge.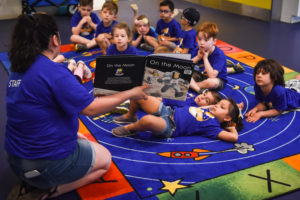 What's most important about this story is that it is not surprising or unusual. It's just how the Adler team approaches their work. This encouragement of curiosity shines through in everything Adler does, from everyday interactions with guests to more in-depth summer camp programs that invite participants to spend a week with us, learning about space science through play and fun.
Kids need to keep their brains active year-round, but that doesn't mean summer experiences should feel like school. Instead of being told what to learn, summer is an opportunity to stretch and grow, discovering just as much about themselves as the content.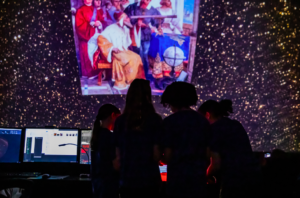 At Adler Summer Camps, our campers take the lead. Whether they're just starting to explore their place in space with the Astro pre-K and elementary camps, connecting their interests to real space science with Astro-botics or Skyshow, or launching high-altitude balloons in Mission Near Space, their goals are our priority. At the end of each camp day, we want our campers to leave feeling like my daughter did—proud, capable, and eager for more. 
Registration for 2020 Adler Summer Camps is open! There are limited spots left for our camps—sign up today to give your camper an out-of-this-world experience this summer.