Tag:
STEAM Education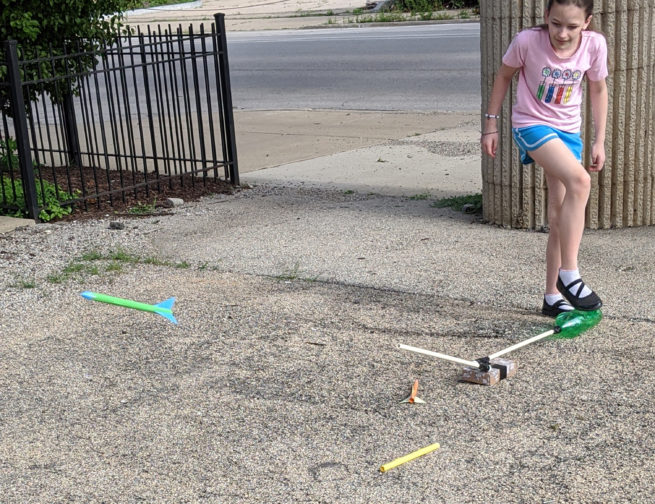 Header Image: Make your own stomp rocket and stomp rocket launcher with supplies from around your house and launch it outside! When I'm looking to combine a little bit of learning with a lot of fun, stomp rockets are my go-to. As the Manager of Program Development, I include them in Adler's camp activity list […]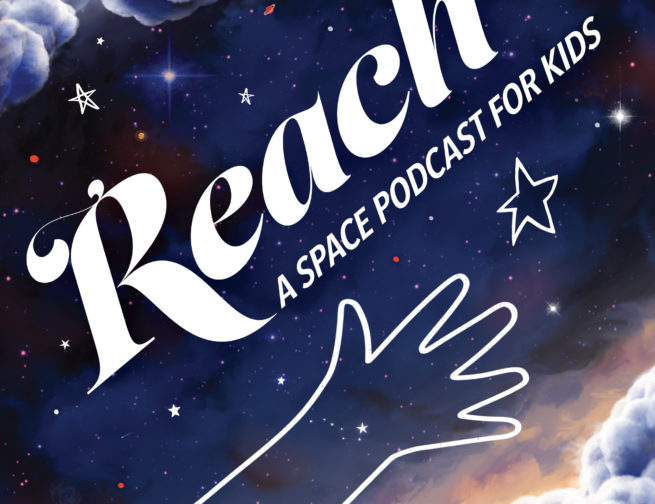 Header Image: A weekly family-friendly exploration of our galaxy and beyond, REACH: A Space Podcast for Kids, is hosted by Meredith Stepien and Brian Holden, and co-created by Nate DuFort and Sandy Marshall. My name is Nate DuFort and I am a writer, producer, director, and now co-creator of the new podcast REACH: A Space […]
Summer Camps at the Adler Planetarium are out-of-this-world. All summer long, campers have the whole universe at their fingertips. With tools like telescopes, programmable robots, and high-altitude balloons—and new friends around every corner—Adler summer campers share adventures of cosmic proportions. Manager of Program Development at the Adler Planetarium, Sarah Smail, is passionate about our Adler […]
PURCHASE TICKETS
Your all-access pass to our universe!