DIY At Home: Star Stories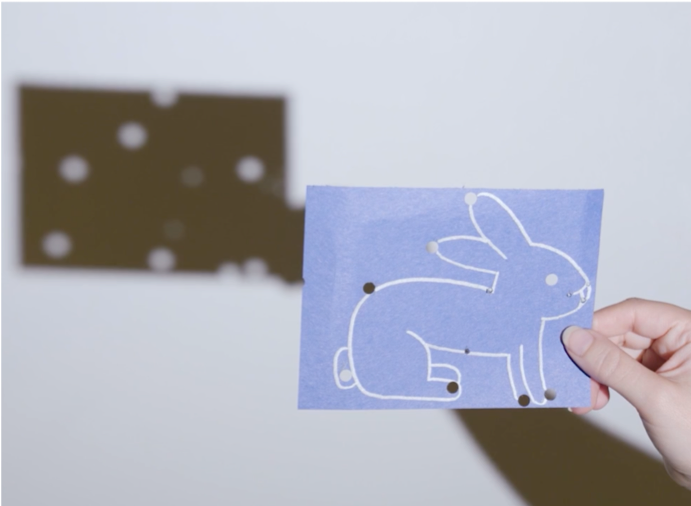 When you look up at the night sky, what do you see? Perhaps on a clear night without clouds or moonlight you might see many, many dots of light. They appear randomly distributed across the dark background of the sky. As humans, our brains want us to find order in the chaos and we start connecting the dots, starting with one bright star and moving to another.
Patterns that people identify in the night sky are called constellations. Constellations have been collectively identified by humans throughout the ages and across cultures. They tell stories and record history.
Our star story activity challenges you to create your own constellation using materials found in your home. Recently, Adler's Program Development Manager, Sarah Smail, demonstrated this activity for guests of the Adler's Celestial Ball. Follow along with the recording below as she helps guide us through this activity.
Getting Started
The star story activity is designed to work with limited supplies that you're likely to have at home. Supplies include:
Thick paper (Ideally black or dark blue, but any color will do)
Colored pencils or markers (Or any other art supplies you like to create with)
Light source (Desk lamps or flashlights work well)
Hole punch (Optional; you can use a pencil if you don't have a hole punch)
Creating Your Own Star Story
Starting with your piece of paper, determine what pattern you want your constellation to take shape in the night sky. Perhaps it's a bunny like Sarah chose in the video, or your favorite tree, or whatever fun shape you can think of!
Then using your pencil or marker, draw out the shape you want your constellation to take on the piece of paper.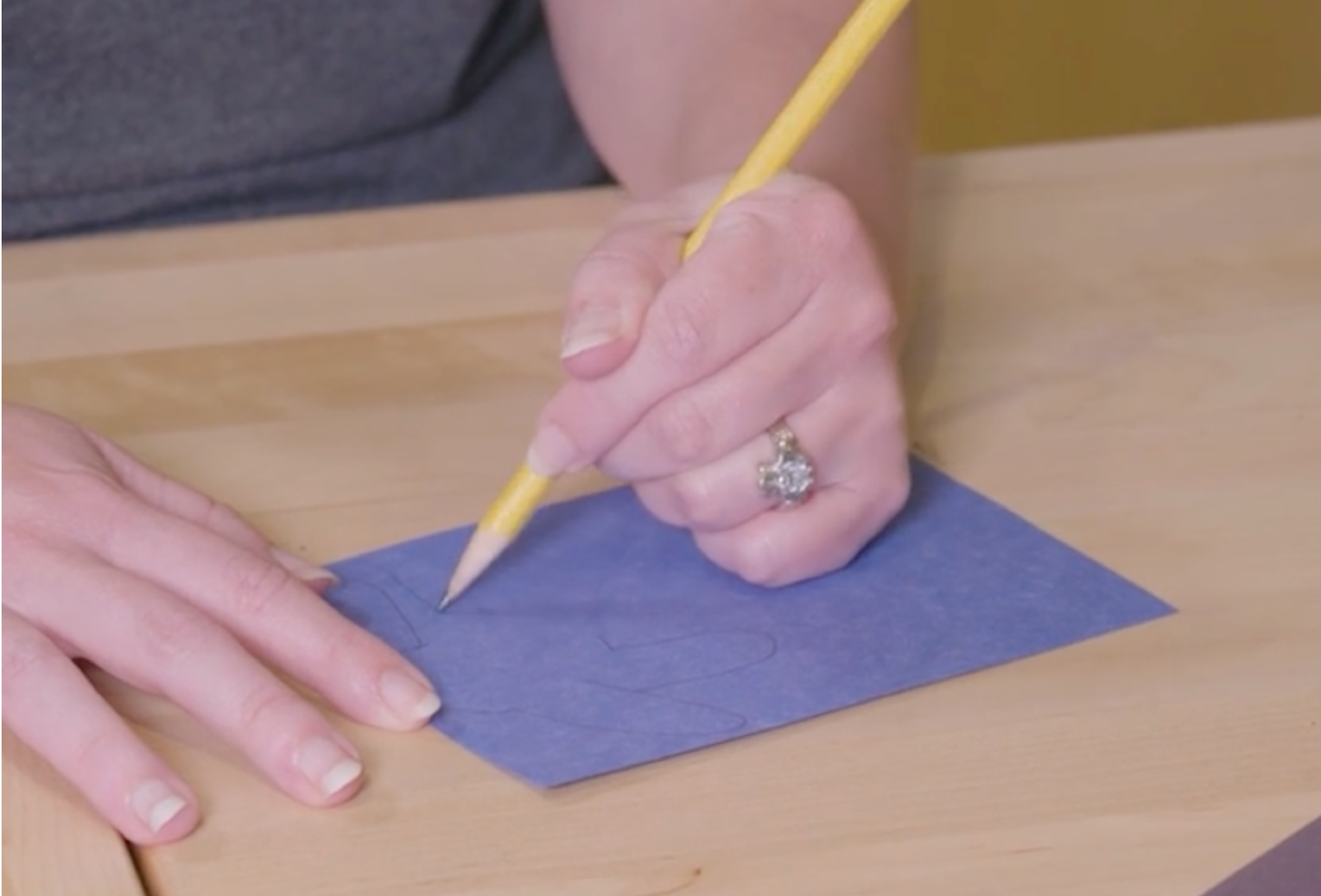 Once your pattern is complete, decide where you want your stars to sit within your pattern and mark them using your pencil.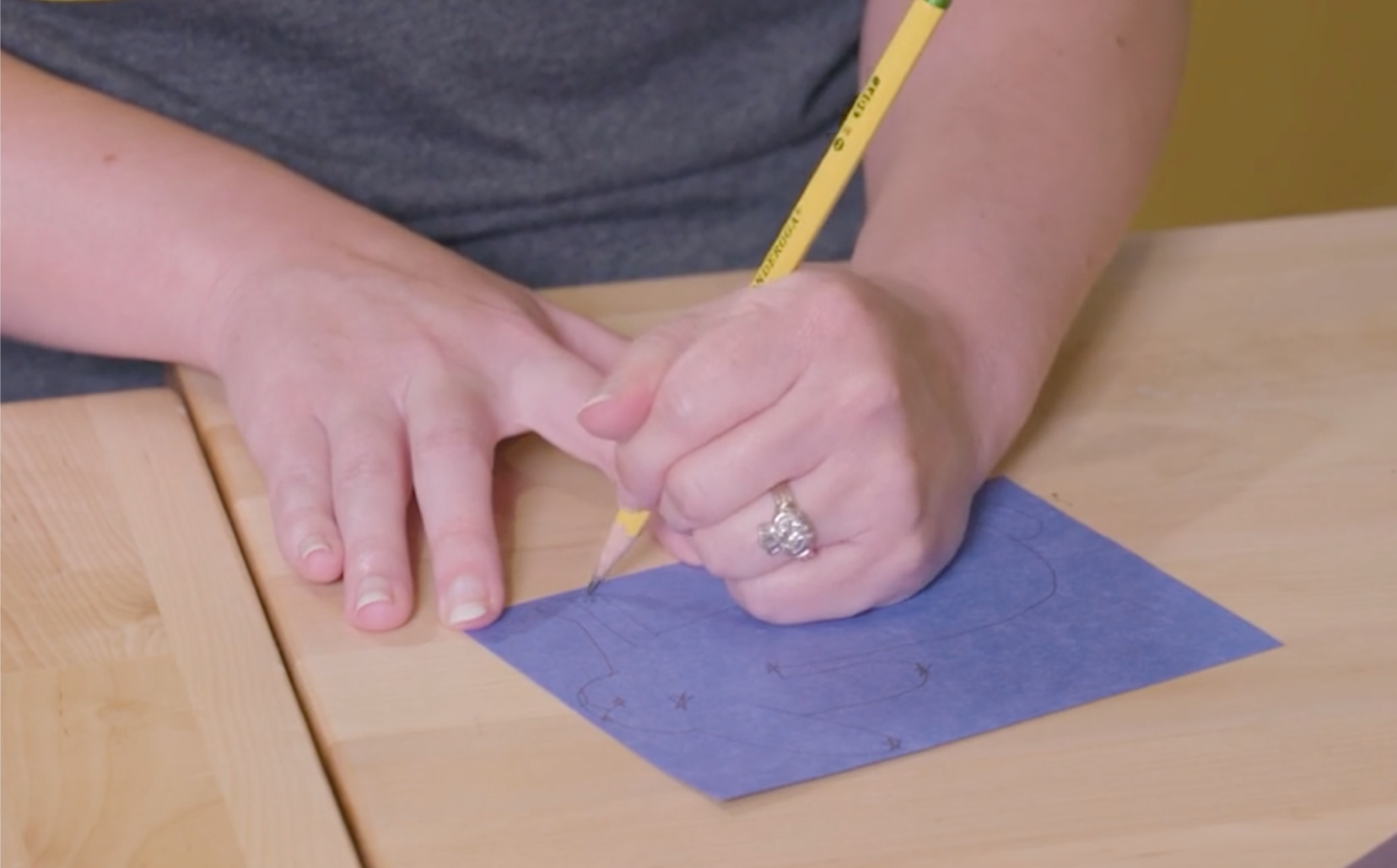 Finally, use the hole punch (or a pencil) to punch out the stars in your pattern.
Now all that's left is to hold your star story up to the light to let it shine through onto a wall!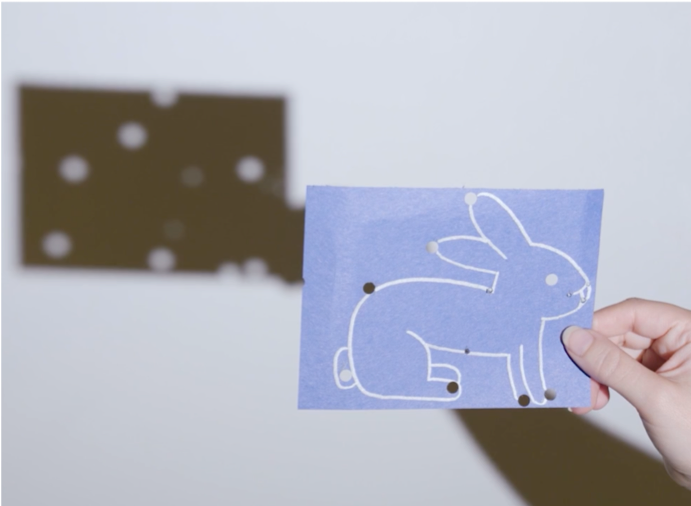 When You're Done
When your whole family has finished creating their star stories, take turns doing a show and tell. Ask each other questions like, "Why did you choose that pattern?" Or "How is this pattern special to you?"
Share your creations with us on social media! Take a photo and upload to Instagram or Twitter and tag @adlerplanet for a chance to be featured on our social media channels.